The shisha originated in ancient India and gradually spread to the Arab countries. It became a common way for folks to smoke tobacco. The shisha can see the shadow of shisha in many ancient works of art, in the streets of Arab countries. Can see the shadow of people smoking shisha. Nowadays, shisha has also flowed into some countries such as Europe. The sweet smell of shisha and the elegant appearance are welcomed by many people. Some girls think that shisha is a fashion, and the rise of shisha brings shisha charcoal briquetting machine suppliers a lot of room for development.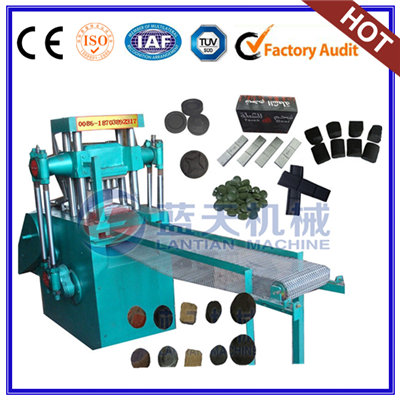 The
shisha briquette machine
of the Lantian is recognized by many customers. Each of our machines is strictly controlled by professional personnel in every production process. Secondly, our machine is using a series of procedures such as carbonization and other crop wastes and branches and other materials in the production of waterpipes. This rationally applies our limited resources and avoids the burning of waste. Environmental pollution. The produced shisha is strong and flame resistant, and there is no smoke generated when burning.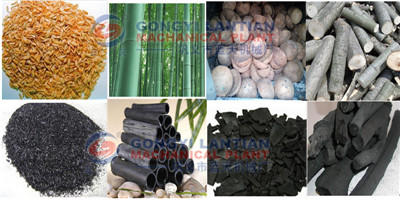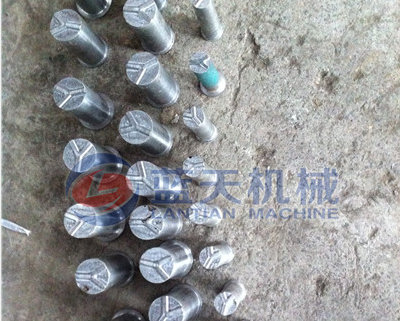 A lot of customers came to visit our factory and were very satisfied with our machines and the results of trial production. As a qualified shisha charcoal briquetting machine suppliers, we always put the quality of the machine at the forefront of development, our staff I have been working hard to learn new knowledge and improve my ability, in order to bring you a better machine to facilitate your production. Our machines are available in a variety of models and production models to suit your needs, and you can also design your own logo for your preference. If you need a hookah block machine, please leave a message to us, our sales staff will Give you a reply in the first time.