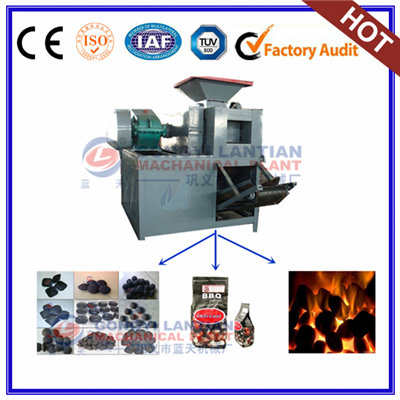 1.Description of Pillow shape briquettes press machine
Pillow shape briquettes press machine can be used to suppress all kinds of powder such as pulverized coal, iron powder, coke, aluminum powder, iron scrap, iron oxide skin, carbon powder, slag, gypsum, sludge, kaolin, activated carbon, It is widely used in refractory material, power plant, metallurgy, chemical industry, energy, transportation, heating and other industries. It is made by pressure ball machine, energy saving and environmental protection, easy to transport and improve the utilization of waste materials. , With good economic and social benefits.Normal diameter size for the final products are:15mm,20mm,25mm,30mm,40mm.one set ball charcoal press machine can produce different shape products after changing molds.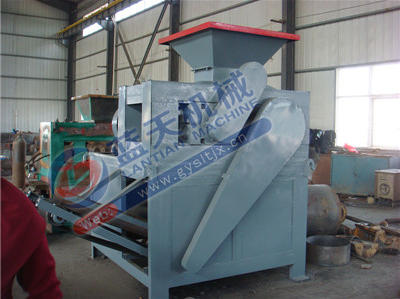 2.Product line of Pillow shape briquettes press machine
Many raw material can be shaped by this press machine .such as hardwood , rice husk ,corn waste,coconut shell ,coconut charcoal coal.Take hardwood as sample:
Firstly use carbonized stove make charcoal from hardwood,Then use crusher crush big size hardwood charcoal into charcoal powder ,Then mix charcoal l powder with binder .At last use coconut charcoal hexagon press machine press them into hexagon shape briquettes.
The full product include:Carbonized stove-Crusher-Screw conveyor-Feeder-Mixer-Conveyor-Feeder-Conveyor-ball charcoal press machine , Its automatic product line, save workers.
Raw material

Product line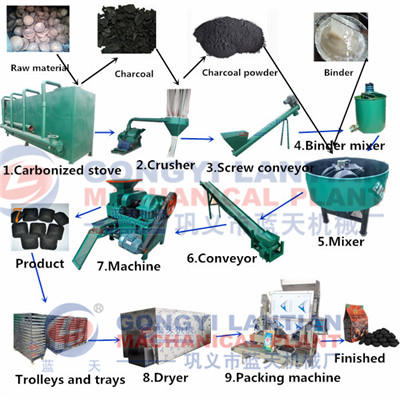 3.Products of Pillow shape briquettes press machine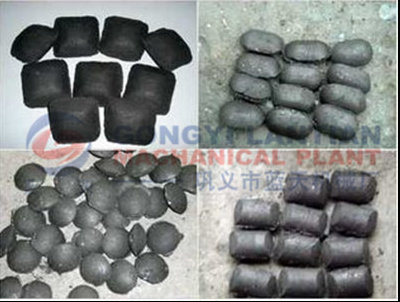 4.Different Molds of Pillow shape briquettes press machine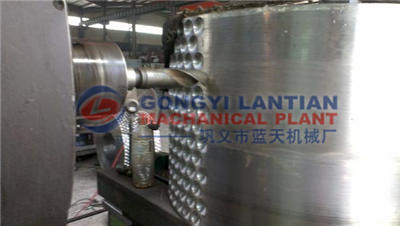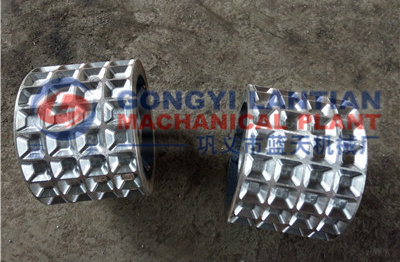 5.Parameters for Pillow shape briquettes press machine

6.Details for Pillow shape briquettes press machine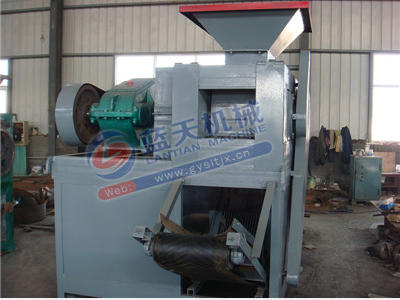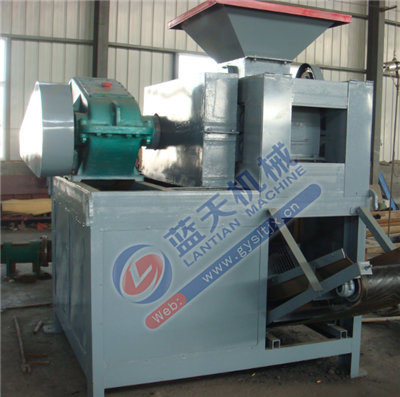 7.Pay attention to those details before machine working
First, forbidden iron, stones and other hard objects into the machine, the resulting damage by the customer.
Second, the size of the material to be processed to ensure that the following 3 mm, or will affect the molding and reduce machine life.
Third, non-heavy load start is strictly prohibited non-technical personnel chaotic removal of chaos transfer equipment.
Fourth, regular maintenance, observe the gearbox and bearing housing is short of oil.
8.Company information
Gongyi Lantian Machanical Plant was built at 80s, has more than 30 years manufacturer experience. We are Professional committed to the type of coal /Charcoal briquettes equipment, Hydraulic press machine ,Coal/hookah briquettes machine ,Ball press machine ,Drying equipment, Crusher equipment,Carbonized equipment.All the machine has certification. Such as CE, ISO,CO, Form E,We are factory, has import and export rights,can export machine directly,no need trade company ,any question about machine quality and shipping problem, you can chat with us,all the sales understand English.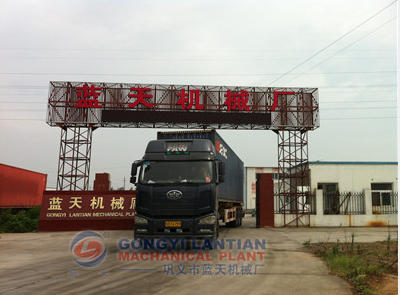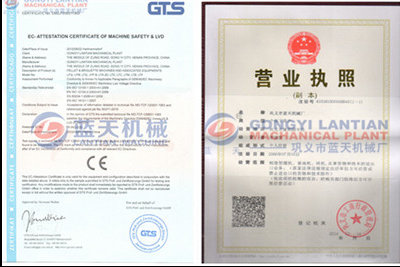 9.Swift paper from different customer
After we sighed PI with customer, we will get 30% deposit,then we ready all the machine , after3-7 working days, machine will be finished, customer pay the left 70% money, once we get the bank swift, will contact shipper agent, load machine at once.
-Payment term: TT, West Union, L/C
-Price term:EXW ,FOB,CIF,DDU,DDP
-Delivery time:3-7Working days after getting deposit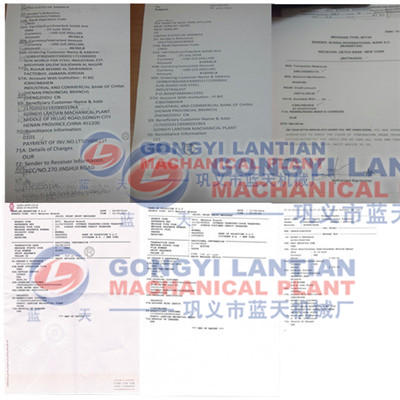 10.Load and test machine