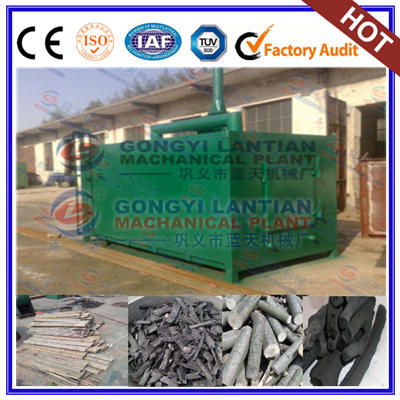 1.Description of Natural model carbonized stove
Natural model carbonized stove used to make charcoal from coconut shell, palm shell, hard wood,wood branches, bamboo or other raw material.its natural type, put some wood or charcoal inside the small furnace, fire it ,to heating the body of charcoal making machine, during carbonized process, will get gas, the gas cycle inside the body of machine, heating as hot resource.Max temperature is 700 degree, rate of briquettes is 90%.the rate for charcoal and raw material is 1:3
2.Raw material for Natural model carbonized stove

Use charcoal produce charcoal briquettes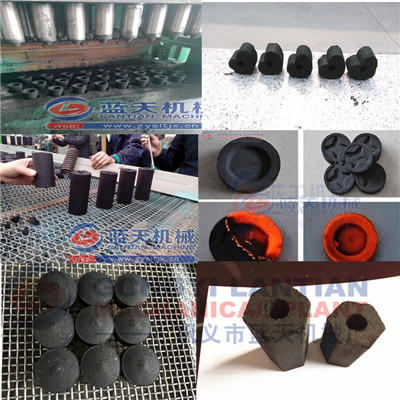 3.Parameters for Natural model carbonized stove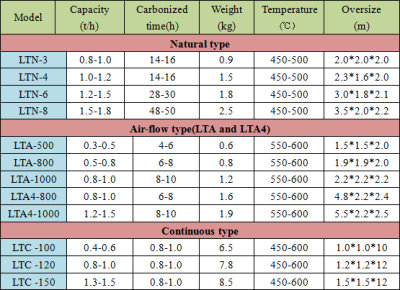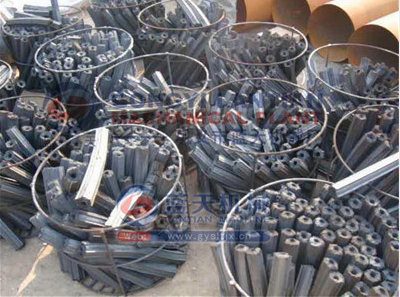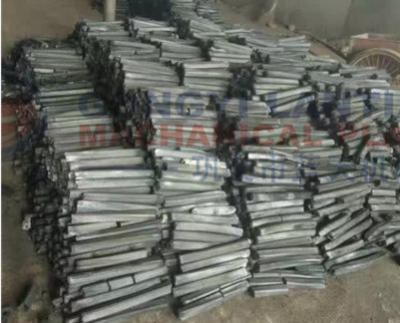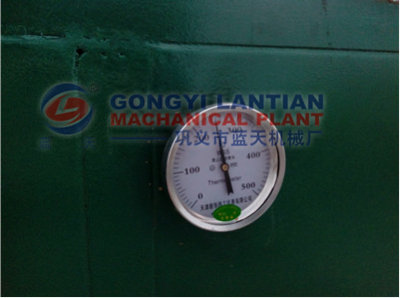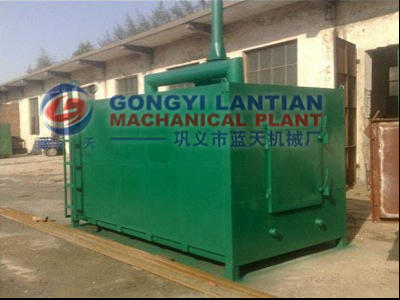 4.Method of operation
1. Check that the fan rotating flexible and smooth.
2. Water test whether there is water leakage in the condenser.
3. Check all components connections are tight, sealed fire, fire doors is sufficient.
4. Connect wood tar pipe
5. Everything is normal to the furnace interior bar, it must be uniformly arranged flat.
6. Close after filling fire.
7. Ignite ignition furnace fuel, start fan, lit door closed, opened under fire door, adjusting the valve at the outlet of smoke, the flue in smooth condition.
8. Be out of dense smoke when the smoke vents, removed ignition furnace, having a good fire mouth flange, continue to lead the wind.
9. It was heated and cooled in accordance with heating and distillation curve.
5.Different model Natural model carbonized stove
LTN Model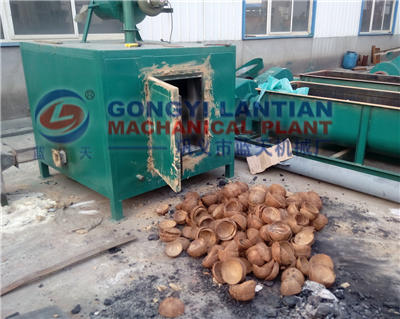 LTA Model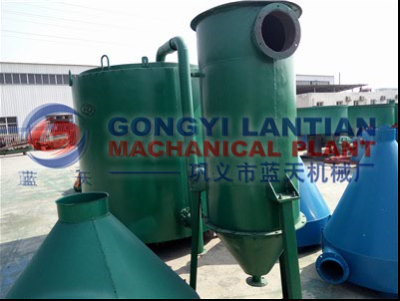 LTA4 Model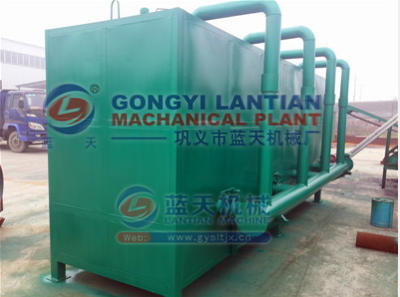 LTC Model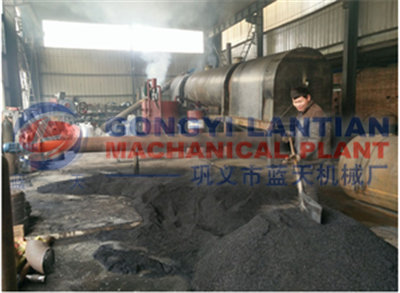 6.Customer check machine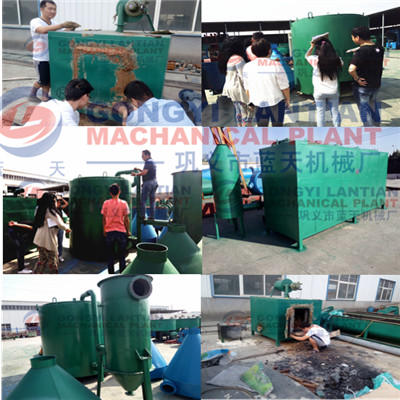 7.Load machine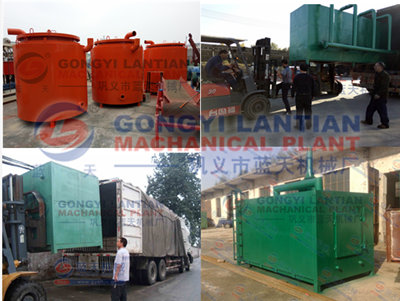 8.Swift paper from different customer
After we sighed PI with customer, we will get 30% deposit,then we ready all the machine , after3-7 working days, machine will be finished, customer pay the left 70% money, once we get the bank swift, will contact shipper agent, load machine at once.
-Payment term: TT, West Union, L/C
-Price term:EXW ,FOB,CIF,DDU,DDP
-Delivery time:3-7Working days after getting deposit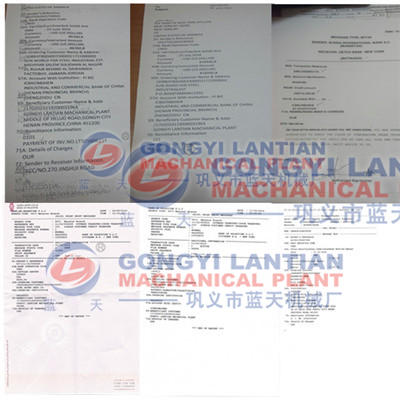 9.Company information
Gongyi Lantian Machanical Plant was built at 80s, has more than 30 years manufacturer experience. We are Professional committed to the type of coal /Charcoal briquettes equipment, Hydraulic press machine ,Coal/hookah briquettes machine ,Ball press machine ,Drying equipment, Biomass extrude machine ,Crusher equipment,Carbonized equipment.All the machine has certification. Such as CE, ISO,CO, Form E,We are factory, has import and export rights,can export machine directly,no need trade company ,any question about machine quality and shipping problem, you can chat with us,all the sales understand English.