The shisha originated in ancient India and was later popular in Arab countries. It was widely recognized by people. In the streets of the Middle East, people can see the scene of people smoking shisha. In the early 21st century, shisha gradually spread to Europe and America. It has become popular in countries such as the United States and Brazil. In some restaurants, bars, family banquets, etc. in western countries, young people can see smoke in the water, and some girls think that smoking shisha is a fashion, so many shisha manufacturers in order to seize this vast market, Both choose to use
shisha charcoal tablets machine
to improve their productivity.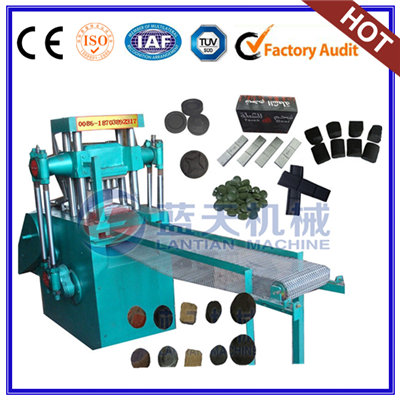 Lantian's hookah charcoal tablet making machine has always been recognized by customers. Each of our machines has been produced with precise design and care. Every step has professional personnel to carry out strict control. The quality of the machine is affected by many customers. Recognition. The raw materials used in the production of hookah by the machine are crop waste and branches such as carbonization, which are mixed with fruits and honey. This not only makes reasonable use of limited resources, but also prevents people from disposing of garbage. Improper environmental pollution, the produced shisha is strong and flame resistant, and is recognized by many customers.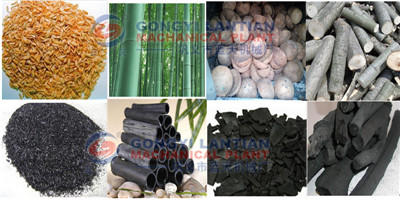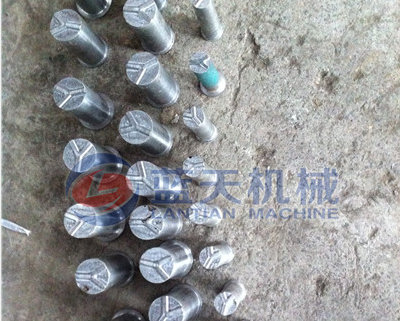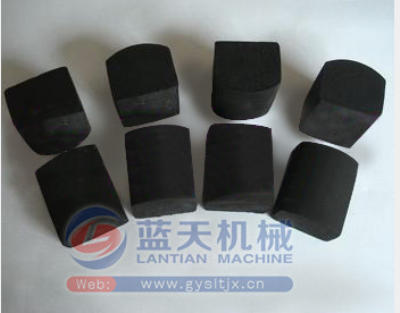 A lot of customers come to visit our factory and are very satisfied with our machines and the shisha of trial production. Our hookah charcoal tablet making machine is produced without dust and noise pollution, which brings you a good cleaning. Production environment. Secondly, our machines are available in a variety of models and production models to suit your needs. You can also design your own logo according to your preferences. If you need shisha charcoal tablets machine, please leave us a message, our The salesperson will reply you in the first time.