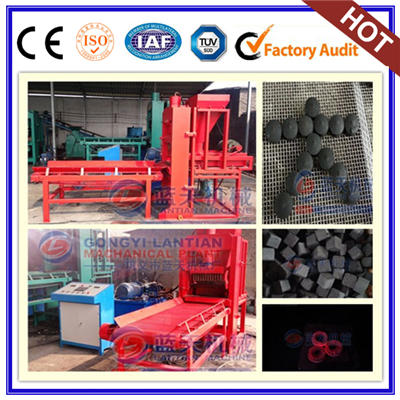 1.Description of Coffee shell charcoal briquettes press machine
Coffee shell charcoal briquettes press machine mainly used charcoal powder to press different shape and size briquettes. This machine including main machine, conveyor,control panel water pump, and hydraulic pressure station.the final charcoal briquettes can used to home cooking ,BBQ food and industry area.the diameter for briquettes from10mm-50mm. The height for briquettes from 10-80mm, you can custom the shape and size for the molds.Normal molds:20*20*20mm,25*25*20mm,45*45*60mm,48*48*80mm.Round shape, cylinder shape,hexagon shape,and other shape you want.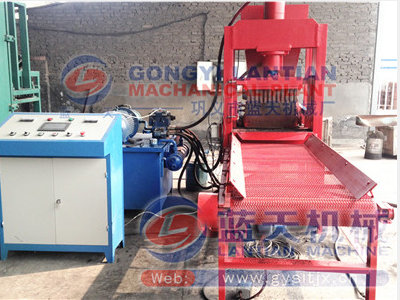 2.Product line of Coffee shell charcoal briquettes press machine
Many raw material can be shaped by this press machine .such as hardwood , rice husk ,corn waste,coconut shell,coffee shell ,coconut charcoal coal.Take Coffee shell as sample:Firstly use carbonized stove make charcoal from coffee shell ,Then use crusher crush big size charcoal into charcoal powder ,Then mix charcoal l powder with binder .At last use coconut charcoal hexagon press machine press them into hexagon shape briquettes.
The full product include:Carbonized stove-Crusher-Screw conveyor-Feeder-Mixer-Conveyor-Feeder-Conveyor-Briquettes press machine , Its automatic product line, save workers.
Raw material
Product line

3.Products of Coffee shell charcoal briquettes press machine
4.Different Molds of Coffee shell charcoal briquettes press machine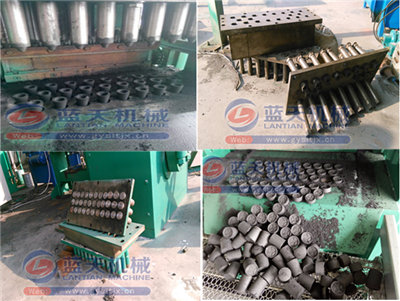 5.Parameters for Coffee shell charcoal briquettes press machine

LTJ Model press machine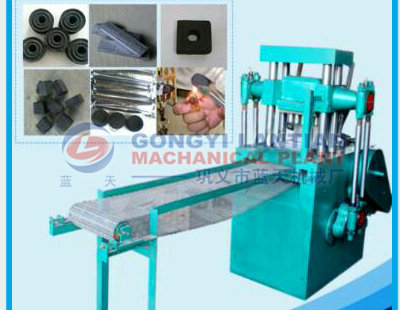 LTY Model press machine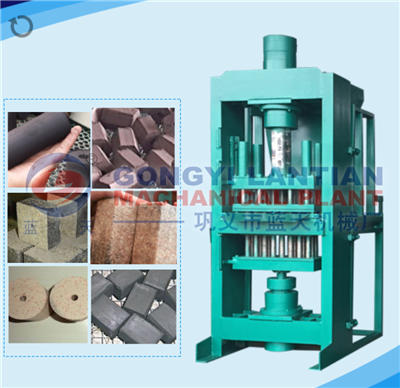 6.Advantages for Coffee shell charcoal briquettes press machine
1- Specially designed for the feeder, can be suppressed as charcoal powder type of light weight, density of pure powder material.
2- Specially designed auxiliary equipment, automatic feeding, automatic film.
3-user-friendly design, the machine easier to clean and maintenance.
4-The transmission system enclosed in the main body below the worm gear box, is completely separate separate components, will not pollute each other, but also to make the drive to be fully lubricated to reduce noise and wear.
5-The special installation structure, so that under the guide rail and the lower pressure roller replacement and maintenance of convenient and quick change.
7.Details of Coffee shell charcoal briquettes press machine
A-Mold of the machine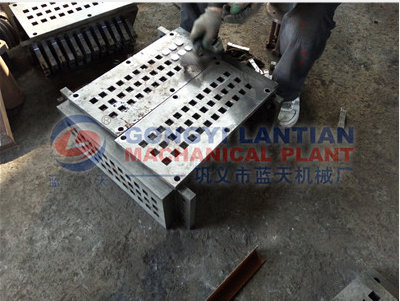 B-Finished machine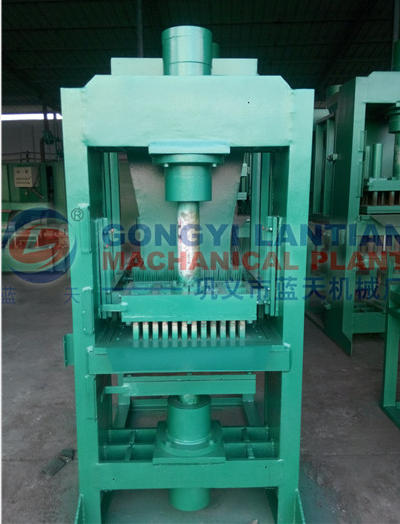 C-Operation panels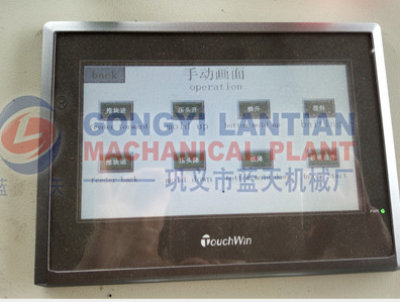 D- One set machine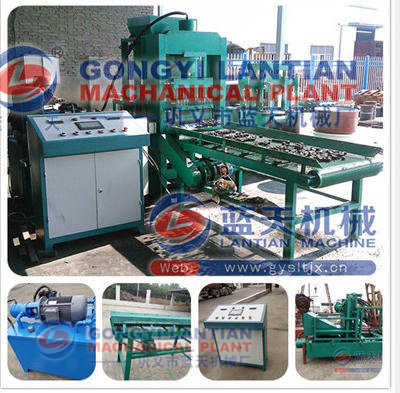 E- Machine in stock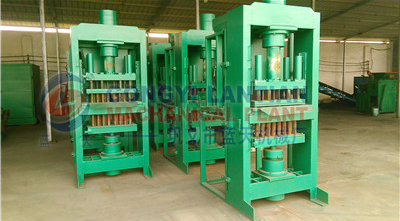 8.Test and load Coffee shell charcoal briquettes press machine
Every week we have customer from different country test machine .they stay in the workshop more than 1 week, check every part of the machine, test machine and learn how to make binder, how to get good products .single machine will packed by wood case, full product machine load by full container, packed by plastic.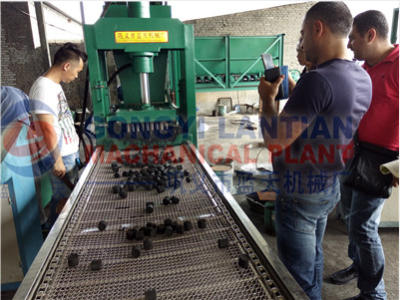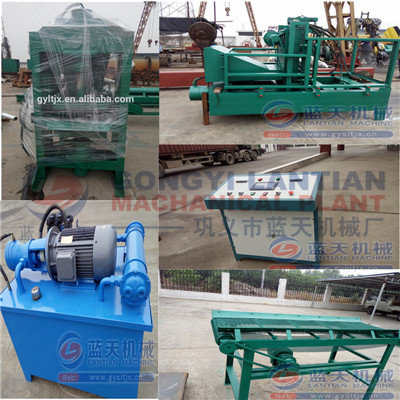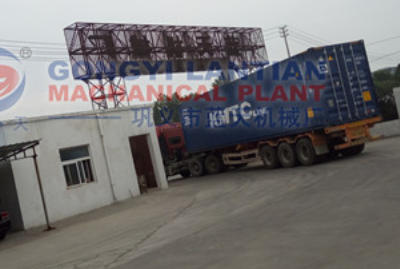 9.Company information
Gongyi Lantian Machanical Plant was built at 80s, has more than 30 years manufacturer experience. We are Professional committed to the type of coal /Charcoal briquettes equipment, Hydraulic press machine ,Coal/hookah briquettes machine ,Ball press machine ,Drying equipment, Crusher equipment,Carbonized equipment.All the machine has certification. Such as CE, ISO,CO, Form E,We are factory, has import and export rights,can export machine directly,no need trade company ,any question about machine quality and shipping problem, you can chat with us,all the sales understand English.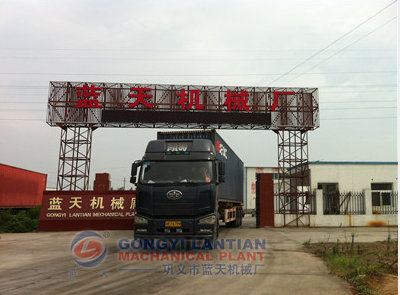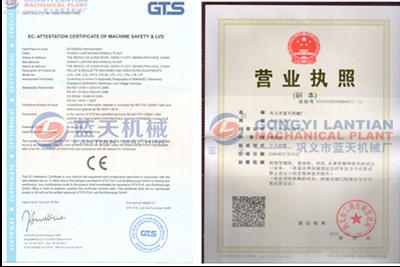 10.Swift paper from different customer
After we sighed PI with customer, we will get 30% deposit,then we ready all the machine , after3-7 working days, machine will be finished, customer pay the left 70% money, once we get the bank swift, will contact shipper agent, load machine at once.