Hookah is a kind of food made from honey and fruit mixed with coal. It originated in ancient India and was later popular in Arab countries. It is loved by people and can be seen in the streets of Arab countries. The shadow of shisha, the current shisha has also flowed into some countries such as Europe, because of its beautiful appearance, hundreds of tastes, the style of smoking is recognized by many people, and even some girls think that smoking shisha is a fashion. There are a lot of manufacturers who have seen huge market demand and choose to buy
shisha briquette machine
to expand their industry.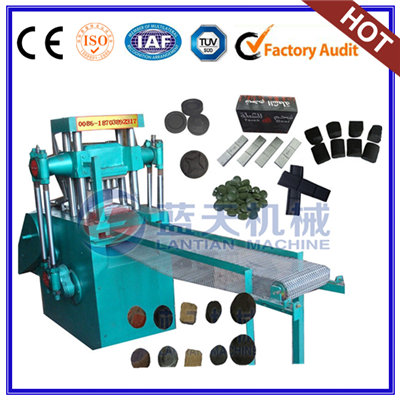 Lantian's shisha charcoal briquette machine price is moderate and the quality of the machine is recognized by many customers. Each of our machines is manufactured with professional personnel for strict control and quality assurance. When the machine is used in the manufacture of hookah, it uses a series of procedures such as charcoal waste and branches, which not only avoids the environmental pollution caused by improper handling of garbage, but also rationally applies our limited resources to produce the hookah. The carbon is strong and flame resistant, and the taste is sweet and sweet, and is recognized by customers.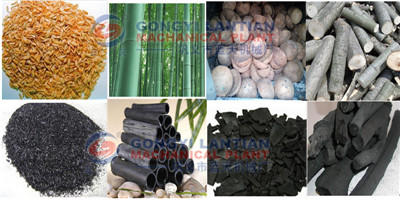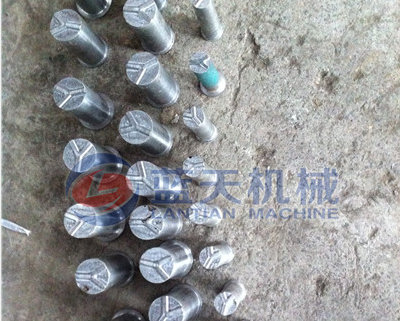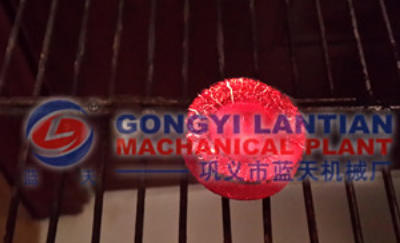 Many customers come to our factory to visit and inspect our machines and the results of trial production. Our machines are unique in shape, easy to install, and will not cause dust and noise pollution during operation. You are in a clean and healthy production environment. Secondly, our machines are available in a variety of models and production models to suit your needs. If you would like to know about shisha charcoal briquette machine price, please let us know in the first time.