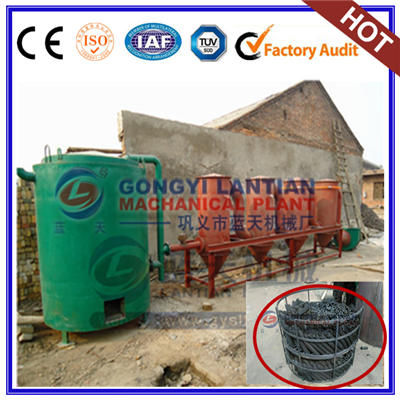 1.Description of Palm kernel shell carbonized furnace
Palm kernel shell carbonized furnace ,used to make charcoal from different raw material, such as coconut shell, corncob, sawdust briquettes, hardwood, palm shell and other raw material.inside the charcoal kiln, it has 1 inner pots, put raw material inside the inner baskets, and put baskets inside the inner pots, then put inner pots inside the1 holes ,to get charcoal after fire the charcoal kiln.this machine is better than natural type charcoal kiln, because its short time to carbonized.the percent from wood to charcoal is 3:1.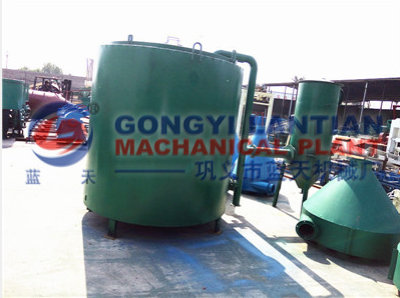 2.Raw material for hardwood charcoal kiln

Use charcoal produce charcoal briquettes

3.Parameters forPalm kernel shell carbonized furnace
4.Method of Carbonized
A- Drying stage
From the ignition to the charcoal kiln temperature slowly rose to 160 ℃, when the salary bar is mainly dependent on the external heating and the heat generated by their own salary bar to evaporate. The chemical composition of the salary bar is almost unchanged.
B-Carbonized initial stage
This stage mainly depends on their own combustion rods produce heat, so that the charcoal kiln temperature rose to 160 ~ 280℃. At this point, the wood material thermal decomposition reaction, its composition began to change. One unstable composition, such as the decomposition of hemicellulose to produce CO2, CO and a small amount of acetic acid and other substances.
C-Comprehensive carbonized stage
The temperature of this stage is 280-600,At this stage, the wood material undergoes a rapid thermal decomposition, and a large amount of liquid products such as acetic acid, methanol and wood tar are generated. Wood materials in the high temperature dry distillation into carbon.
5.Details for Palm kernel shell carbonized furnace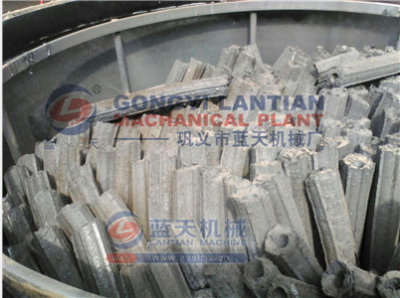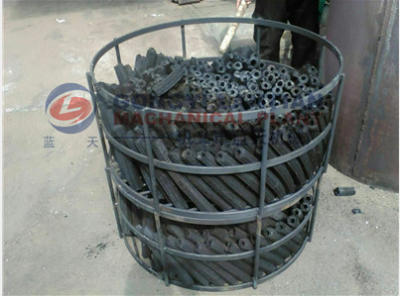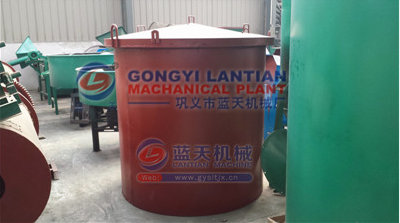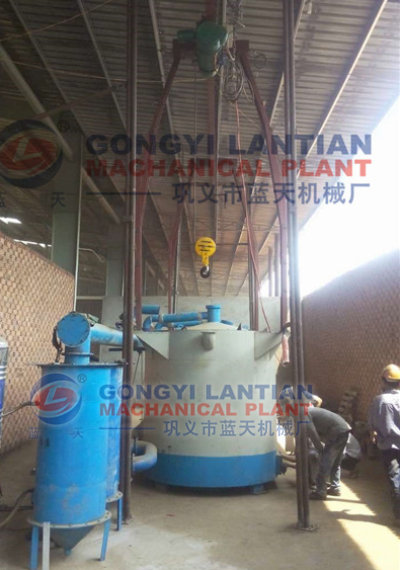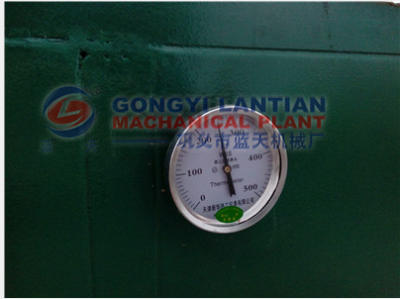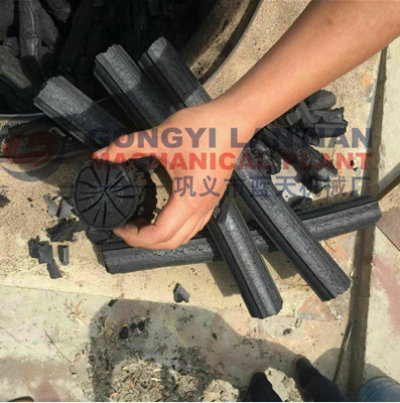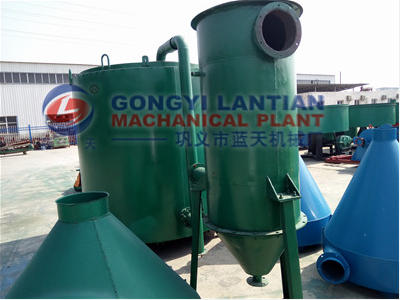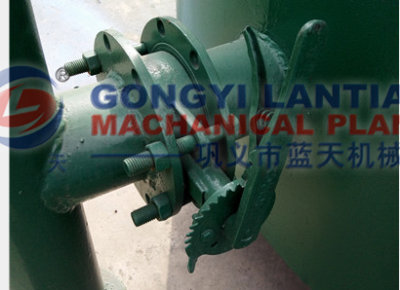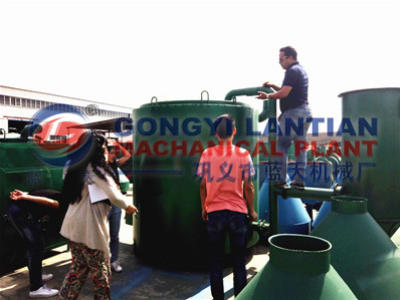 6.Load machine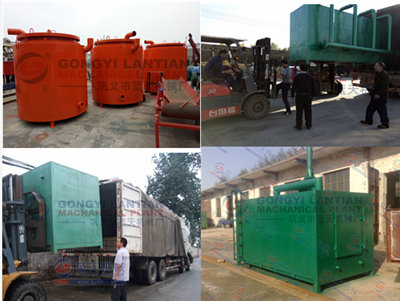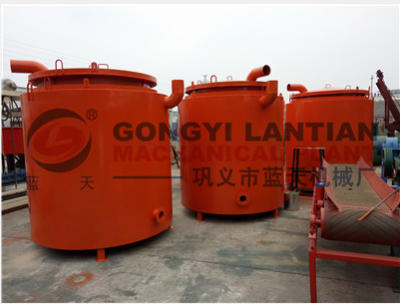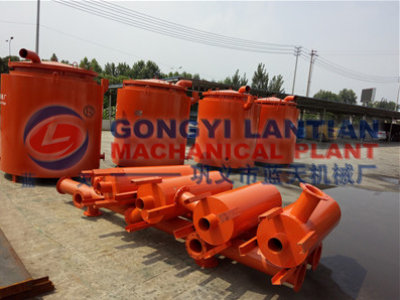 7.Swift paper from different customer
After we sighed PI with customer, we will get 30% deposit,then we ready all the machine , after3-7 working days, machine will be finished, customer pay the left 70% money, once we get the bank swift, will contact shipper agent, load machine at once.
-Payment term: TT, West Union, L/C
-Price term:EXW ,FOB,CIF,DDU,DDP
-Delivery time:3-7Working days after getting deposit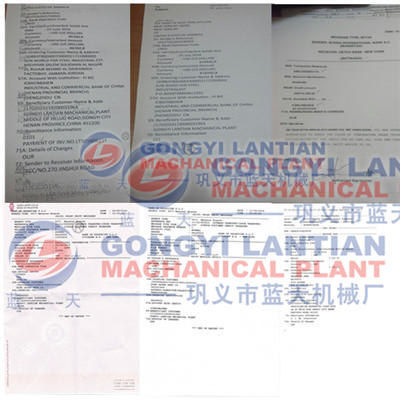 8.Company information
Gongyi Lantian Machanical Plant was built at 80s, has more than 30 years manufacturer experience. We are Professional committed to the type of coal /Charcoal briquettes equipment, Hydraulic press machine ,Coal/hookah briquettes machine ,Ball press machine ,Drying equipment, Biomass extrude machine ,Crusher equipment,Carbonized equipment.All the machine has certification. Such as CE, ISO,CO, Form E,We are factory, has import and export rights,can export machine directly,no need trade company ,any question about machine quality and shipping problem, you can chat with us,all the sales understand English.