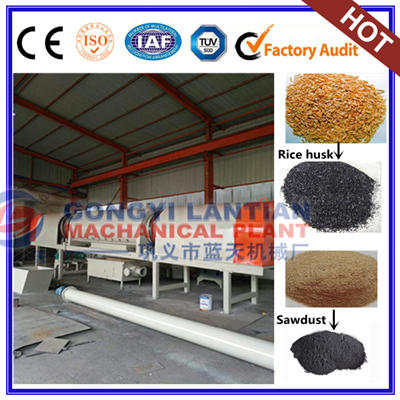 1.Description of Continuous carbonization furnace
Continuous carbonization furnace is the first material through the gasifier combustion, produce flue gas, after the flue gas purification system concerns the wood smoke and other gas impurities, the flue gas into the carbonization furnace for combustion, to a certain temperature, carbonization furnace needs to add Carbonized materials, through the pipeline transmission, the material combustion in the carbonization furnace organic combustion needs to meet three points: heat, oxygen and organic matter, because the carbonization machine is almost confined space, can not meet the needs of oxygen, the material in the carbonization machine Internal 800-degree high temperature, after the carbonizer internal conveyor speed will not adjust to burn ashes, will burn into charcoal, equipment into carbonization occupation of manipulation, the equipment carbonization than the previous furnace carbonization is more outstanding is the material Carbonization is very extensive, such as: straw, husk, shell, coconut shell, palm shell, walnut shell, garbage, sludge, carbonized carbon products can be made rods, briquettes, for barbecue, activated carbon, charcoal Processing and other industrial products use.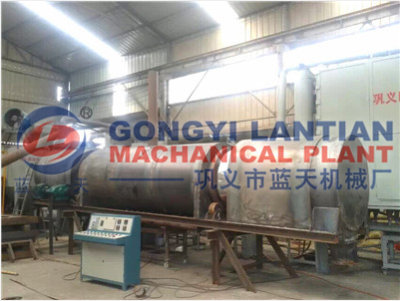 2.Raw material for Continuous carbonization furnace
Continuous carbonization furnace suitable small size raw material, such as sawdust, rice husk,coconut shell powder or other.its speed fast than airflow type carbonization furnace, and also big capacity. After get charcoal from carbonization furnace, use our charcoal briquettes produce different shape and size charcoal briquettes.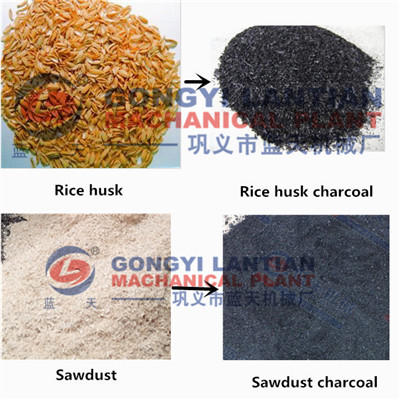 3.Parameters for Continuous carbonization furnace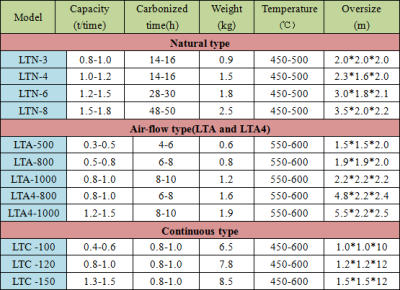 4.Details for Rice husk Continuity of carbide furnace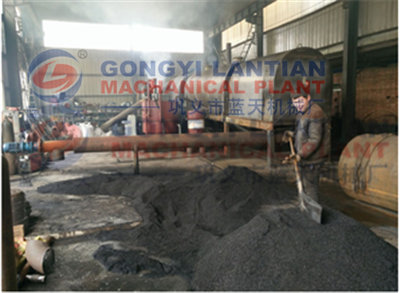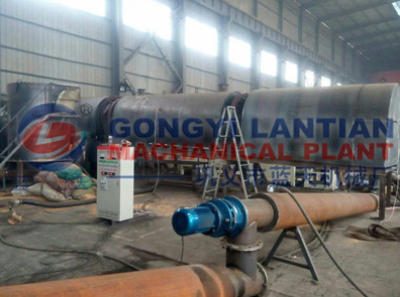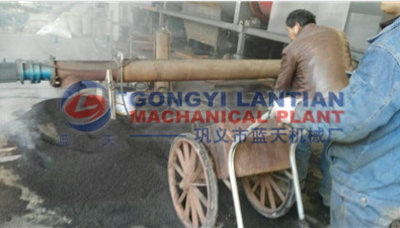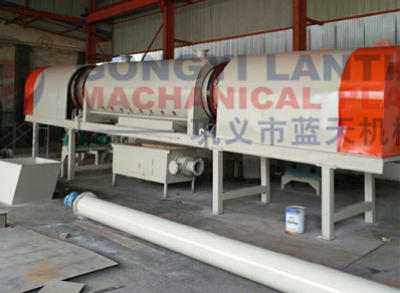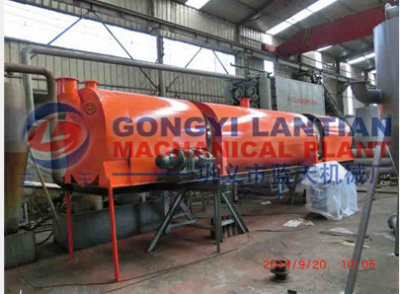 5.Load machine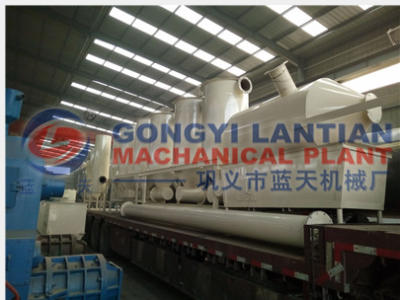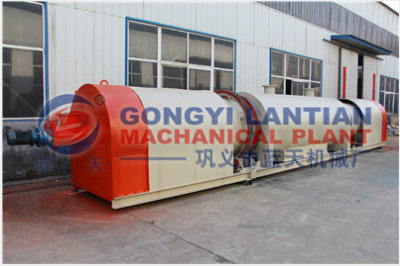 6.Swift paper from different customer
After we sighed PI with customer, we will get 30% deposit,then we ready all the machine , after3-7 working days, machine will be finished, customer pay the left 70% money, once we get the bank swift, will contact shipper agent, load machine at once.
-Payment term: TT, West Union, L/C
-Price term:EXW ,FOB,CIF,DDU,DDP
-Delivery time:3-7Working days after getting deposit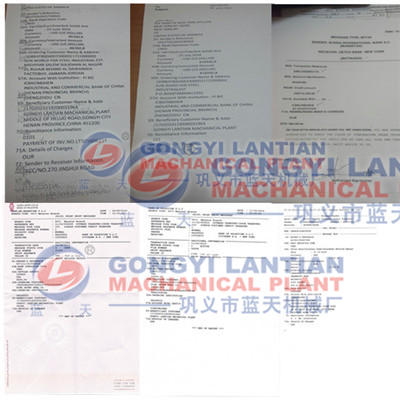 7.Company information
Gongyi Lantian Machanical Plant was built at 80s, has more than 30 years manufacturer experience. We are Professional committed to the type of coal /Charcoal briquettes equipment, Hydraulic press machine ,Coal/hookah briquettes machine ,Ball press machine ,Drying equipment, Biomass extrude machine ,Crusher equipment,Carbonized equipment.All the machine has certification. Such as CE, ISO,CO, Form E,We are factory, has import and export rights,can export machine directly,no need trade company ,any question about machine quality and shipping problem, you can chat with us,all the sales understand English.