Coal is one of the indispensable daily necessities in our lives. Before a long time, we used coal to do the steps of life such as heating and cooking. Although we have entered the era of electrification, people still use coal in many areas. Basic life, and now many of the electricity we use in our lives is also produced by burning coal. With the increasing demand for coal, many manufacturers have begun to improve their work efficiency to meet the market.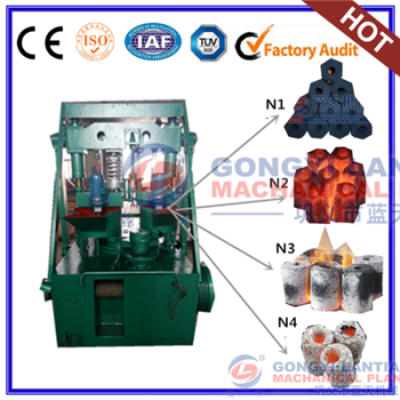 With the rapid increase in the use of coal, we are facing more and more problems. The most serious ones are environmental pollution and lack of resources. Nowadays, the development of many industries cannot leave the topic of environmental protection, and the machinery industry is no exception. Our
coal briquettes machine
uses carbonized crop waste and branches in coal manufacturing, which not only avoids environmental pollution caused by improper handling of garbage, but also rationally applies limited resources to produce coal. Sturdy and flame resistant, and no smoke is produced.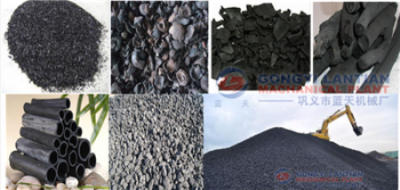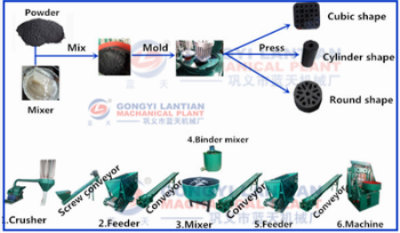 We always put the quality and practicability of the machine at the forefront of development. Our coal briquette machine price is affordable. Every machine is manufactured with professional personnel to strictly control it. Secondly, our machine covers the land. The small area is easy to install and operate, and there will be no noise pollution and dust explosion during the production process, which will bring you a clean production environment. The machine is available in a variety of sizes and production models to suit your needs. If you would like to know more about the coal briquette machine price, our sales staff will get back to you in the first time.