Coal is one of the industrial energy we often use. Although our technology level has been significantly improved, the value of coal is not as good as it used to be, but for a long time now, coal is still in our lives. One of the missing energy sources. With the gradual increase in the use of coal, we are also facing severe environmental pollution and resource shortages. Now our
coal briquette machine
in the machinery industry can produce fuels with comparable combustion intensity to coal.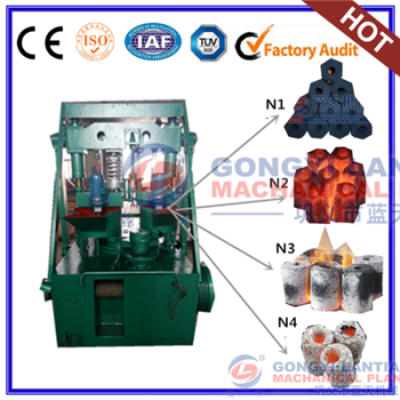 The raw materials used in our coal briquette press machine are crop waste and branches such as charcoal, which are pressed by a binder and then machined. The charcoal produced is strong and flame-resistant, and there is no smoke generated during combustion. This not only avoids environmental pollution caused by improper handling of garbage, but also rationally applies limited resources. A lot of customers came to visit our factory and were very satisfied with our machines and the results of trial production.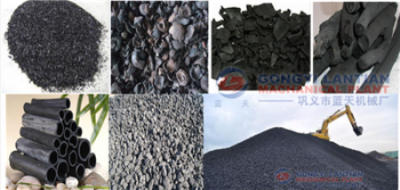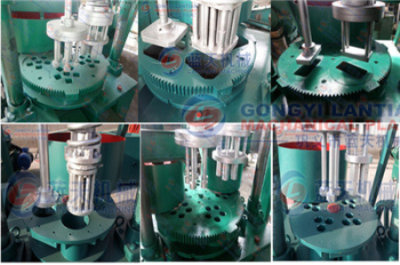 We always pay great attention to the quality of the machine, and every machine brought to you is produced with precision design. Our coal briquette machine runs without dust and noise pollution, giving you a clean and healthy production environment and reducing the health hazards caused by dust work. Our machines are available in a variety of sizes and production models to suit your needs. You can also design your own logo for your preference. If you need a briquetting machine, please leave a message to us, our sales staff. Will reply you in the first time.