Coal is a solid flammable mineral that has been buried in the underground and undergoes complex biochemical and physical chemical changes. It plays an important role in our social development and is one of the most frequently used energy sources. However, with the increasing use of coal, we are also facing a series of environmental pollution and resource shortages. People are striving to produce cleaner energy to reduce the amount of coal used. Our
coal briquette machine
in the machinery industry also carries out this a very important change.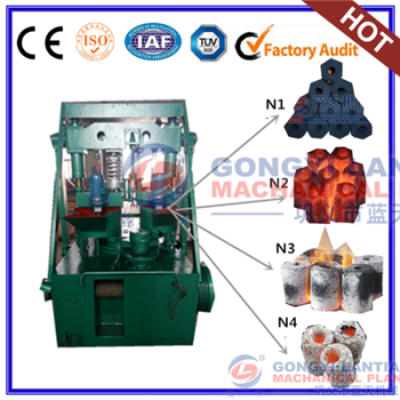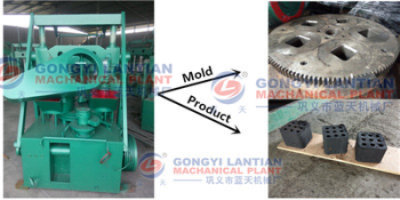 Now the development of various industries is following the national environmental protection policy, and our coal briquetting machine manufacturers are no exception. The improved coal-making machine uses the raw materials used in the production of charcoal, such as branches, palm shells and coconut shells, which are not needed in our daily life. After a series of compressions such as carbonization, the produced coal is solid. It is flame resistant and does not produce smoke when burned. This not only avoids the environmental pollution caused by improper handling of garbage, but also applies limited resources reasonably.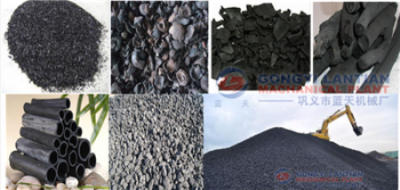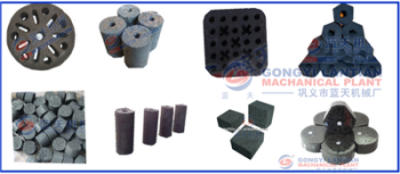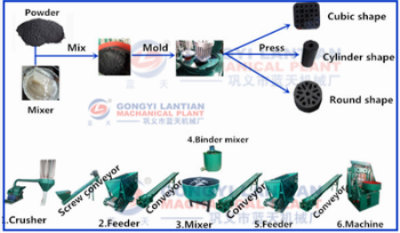 We always adhere to the concept of integrity management and sincerely cooperate with every customer, bringing you high-quality machines and excellent service is our persistent pursuit. The coal briquette machine has no dust throwing and noise pollution during operation, which gives you a cleaner production environment and reduces the harm caused by dust work. Our machines are available in a variety of sizes and production models to suit your needs. If you need a coal briquetting machine, please leave us a message and our sales staff will get back to you in the first time.