With the continuous development of industry in recent years, we are also facing severe environmental pollution and resource shortages. Now the country has always advocated us to take a sustainable development path and support waste recycling. Making waste in our lives a resource that can provide us with energy. Now the mechanical industry
charcoal making machine
can help us to achieve this aspect, and the charcoal produced is still burning compared to coal, and there is no smoke generated when burning, and no environmental pollution will occur.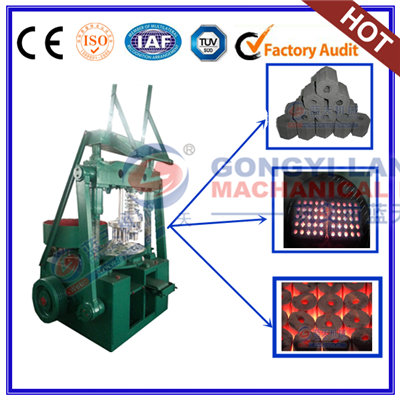 The raw materials used in the manufacture of charcoal in our machines are waste wood, straw, etc., which are not needed in our daily life. After carbonization, they are stirred with a binder and pressed through a wood charcoal making machine. This not only avoids the environmental pollution caused by improper handling of garbage, but also applies limited resources reasonably. Charcoal is a kind of waste renewable energy fuel. It is higher than ordinary coal, smokeless, tasteless, non-toxic, clean and hygienic. It can be widely used in household heating. The international market for barbecue food is very large.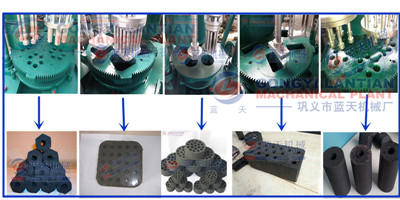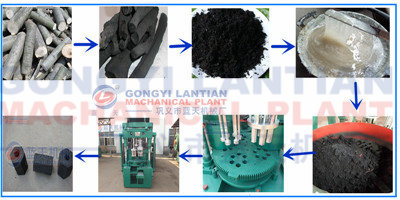 We always put the quality of the machine and the interests of the customers in the development position. The machine is controlled by professional personnel at every stage of production. Charcoal making machine will not generate dust and noise pollution during operation, reduce the harm caused by dust work. The machine has various models and production models for you to choose according to your needs, or you can choose according to your preferences. You design your own shape and logo. If you need a charcoal machine welcome message to us, our sales staff will reply you in the first time.