Charcoal is one of the most frequently used necessities in our daily life. In addition to using it to make fire and boil water for cooking, carbon can now be used to burn into the electricity we use. With the increasing use of charcoal, it has brought us many problems that need to be solved urgently. Among them, environmental pollution and lack of resources are the biggest problems we are facing now. Now every industry is developing in the direction of environmental protection. The machinery industry is no exception, and our
bamboo charcoal briquettes making machine
is recognized by many customers.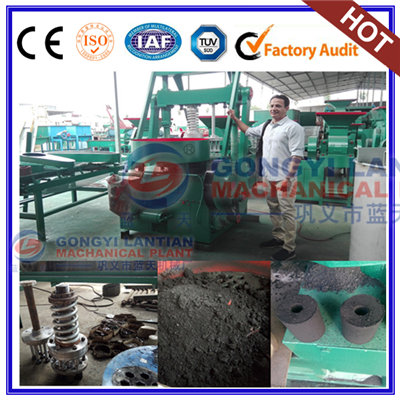 Our bamboo charcoal briquette machine is unique in appearance and bright in color. It is recognized by many customers. Every machine has strict control at every stage of production, followed by our machines for coal production. It is made by compacting bamboo after carbonization. The produced coal is strong and flame resistant, and there is no smoke generated during burning, which helps people save a lot of resources and does not produce any harmful gases. A lot of customers came to visit our factory and were very satisfied with our machines and the results of trial production.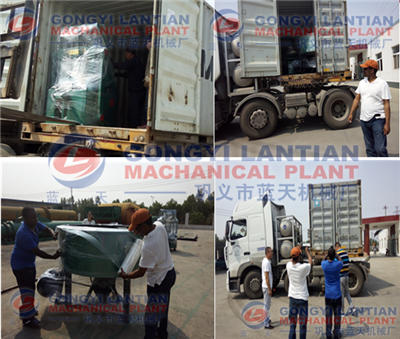 Our bamboo charcoal briquette machine operates without dust and noise pollution, giving you a hygienic production environment. Our machines are available in a variety of sizes and production models to suit your needs. Our staff will patiently answer your questions and provide you with a good after-sales service to give you a good buying experience. If you need bamboo charcoal briquettes making machine welcome message, our sales staff will reply you in the first time.