Nowadays, more and more people are smoking shisha. The shisha has gradually developed from Arab countries to other countries. Of course, the most authentic flavor of shisha is still the shisha, but the machinery industry in the Arab region is not particularly developed, so most Arabs Merchants have their eyes on China's machinery industry, so the domestic shisha charcoal briquetting machine are generally exported abroad.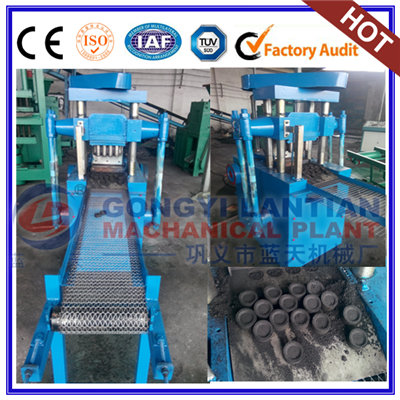 The shisha charcoal produced by our plant's shisha charcoal briquetting machine was approved by Arab customers after it was tried, which means that our machinery is also approved by them. Hookah originated in ancient India and was popular in the Arab region. Streets and streets can be seen smoking hookah scene, and now the hookah has also been accepted by Europeans, and even young girls think that smoking hookah is a fashion.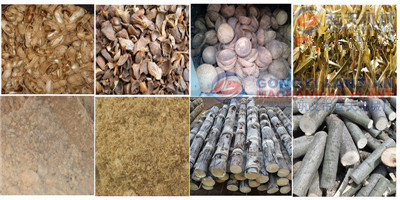 The shisha briquette machine produced by Lantian has a strong structure. Its production model has a variety of shapes. Customers can choose according to their own preferences, and can also create an exclusive LOGO according to customers' special requirements. This machine is dust free and noise pollution during production, which ensures the clean and comfortable production environment and brings users a good production experience.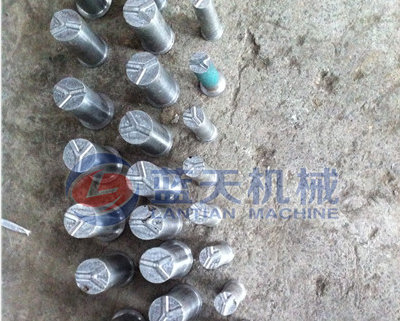 We have a set of equipment from the carbonization of raw materials to the molding of water pipes. Those interested can visit our factory. There is now a new type of shisha charcoal briquetting machine that is hydraulic. It does not require much manual production. It has a console that requires only a simple operation.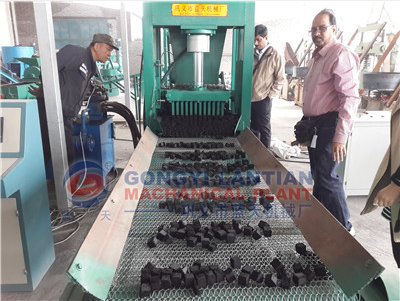 We have always been committed to bringing more convenient production machinery to our customers. Our customers' interest is our service tenet. We are grateful to our customers for their support. We will work hard to make more convenient machines with newer technologies.