With the rich and diversified social life, what people are now seeking is also different. Many young people are pursuing fashion, pursuing happiness, and investigating unruly lives. Nowadays, many things are produced in people's pursuit. The production of shisha charcoal briquetting machine is for the fashion that everyone is now pursuing - smoking hookah.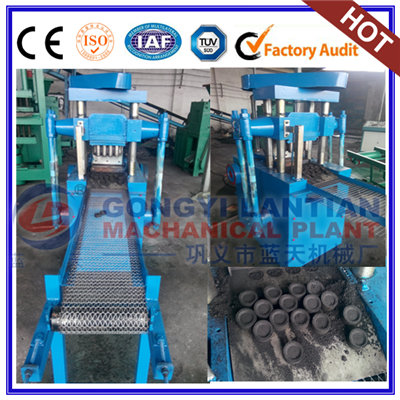 In fact, the production of shisha charcoal briquetting machine is indispensable, because nowadays hookah is liked by many people, the origin of shisha in ancient India, popular in the Arab region, can be seen on the streets, whether men, women or children, smoking shisha, and now the shisha is also The Europeans accepted that they like the fragrance of the fruit that the shisha emits and the graceful feeling when they use the shisha. Many young girls also began to use the hookah in pursuit of fashion.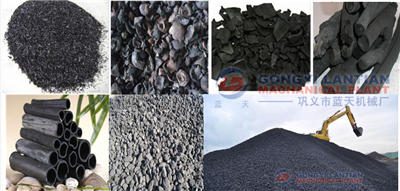 Shisha as a fashion has also led to the development of the Shisha briquette machine. Many manufacturers have also found this business opportunity to invest in this industry. Under such a competitive pressure, the Lantian production machines are still loved by domestic and foreign customers. This gives We have great motivation to move forward, and we will work harder to innovate machines that bring more convenience to our customers.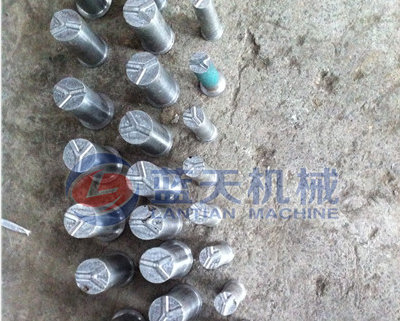 There are many models of shisha charcoal briquetting machines produced by Lantian, which can be selected according to customers' preferences, or customized according to customers' special needs. This machine is dust-free and has no noise when it is produced. We take full account of the production environment and the health of the operating workers during production. We have a series of machines from carbonization to molding. We welcome those in need. Contact us!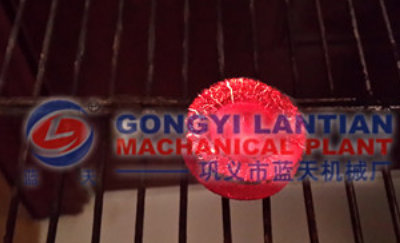 We have been adhering to the principle of "Customer First" in the way forward. We are committed to bringing more cost-effective machines to our customers to facilitate our customers' production. We will also provide good pre-sales and after-sales services to our customers. This good buying experience, interested parties are welcome to contact us!