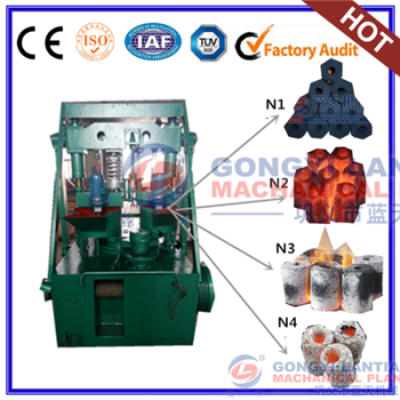 Charcoal pellet making machine
in China and even in the world is a highlight of energy conservation and environmental protection. It is also one of the reasons why the charcoal machine
Charcoal making machine
industry has been selling well over the years. As a manufacturer of charcoal machines integrating production, manufacturing, and sales, Henan Blue Sky has always been rigorously demanding itself with high quality, high quality service, and a sense of responsibility. Our core mission is to serve our customers. We never slack off the entire production and sales.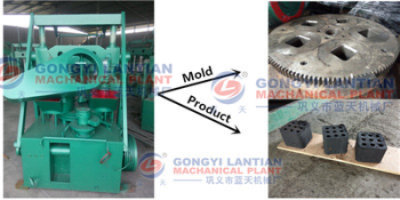 At present, with the advancement of society and the development of the times, it is increasingly difficult for a company to survive in society, and it is necessary to pay for the responsibilities and hardships that ordinary people cannot think of. It is necessary to consider large and large domestic and foreign companies to become bigger and stronger. There are advantages over peers. Innovation is the driving force, and conscience is the basic requirement of the company. In addition to charcoal pellet making machine product advantages, performance operations, and services, it also scores a lot for the industry. The so-called details of the success or failure, in the service of customers must not have two hearts, Lan Tian mechanism of production of charcoal machine equipment not only to ensure that customers with high quality, but also to provide real-time after-sales service to customers peace of mind.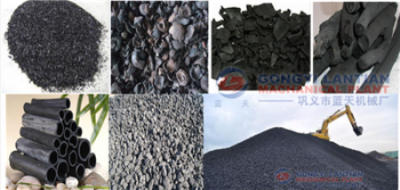 In the past few years, the international market has been looking back at the development of the charcoal machine. The charcoal machine industry was a third industry in the old revolutionary period. The emergence of this equipment has laid the steam engine for the old society, and has promoted a new chapter of the era! The charcoal machine brings us not only the dynamic development of energy, but also an indispensable resource in life. It is used in many places. Of course, the current mechanical equipment is nominally a mechanical heavy industry but it is very concerned about environmental protection.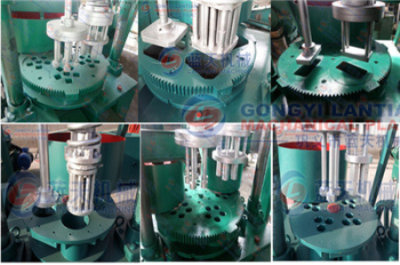 Nowadays, as in the whole world today, charcoal pellet making machine has become the most common mechanical equipment, and it has been widely used in the industrial industry. With the continuous development of science and technology, the society is also making continuous progress. The equipment is very numerous. All are following the development of science and technology. The improvement of the charcoal machine is no longer on the pace of the times. The needs of the society require the constant R&D of science and technology to lead the development of science and technology and are not eliminated by society.