In recent years, our economic level has developed rapidly and our technology has been changing with each passing day. These rapid developments have greatly improved and improved our quality of life. We have differently relied on coal and electricity to provide light and heat. However, in some industries, coal charcoal is still needed to generate electricity or other industrial uses. To this end, the charcoal making machine for sale by our company is excellent in quality and can help the industry that needs charcoal.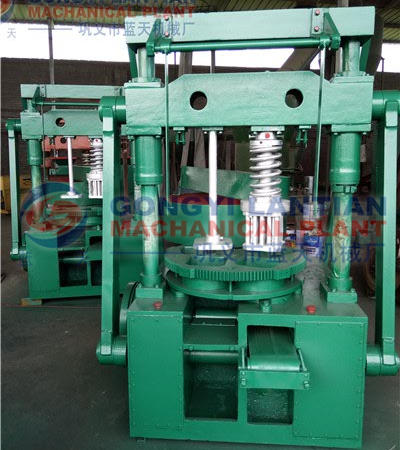 Charcoal is a flammable solid formed by incomplete combustion of charcoal. It is widely used in the metallurgical industry and as a desiccant. The
charcoal making machine
for sale can use waste biomass materials such as branches, straws, peanut shells, husks, weeds, and trunks as raw materials to effectively utilize waste resources, and the processed charcoal is smokeless and does not produce charcoal when burned. Dust, avoiding environmental pollution, is loved by customers in the Middle East.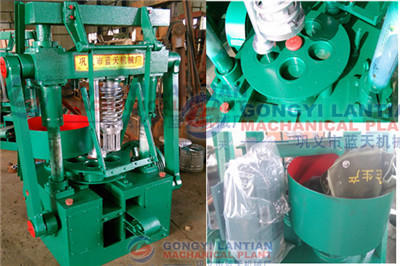 The charcoal making machine for sale is designed and developed by our technicians, and the user-friendly design is easy to operate and maintain. All parts and production of the machine are strictly checked by the staff. The body is made of high-quality wear-resistant metal material with low noise, high output and excellent performance. The equipment we provide is a quality product that has been rigorously tested. The machine is available in a variety of models. The color of the machine can be customized by the customer's wishes, or the logo or pattern can be added according to the customer's needs.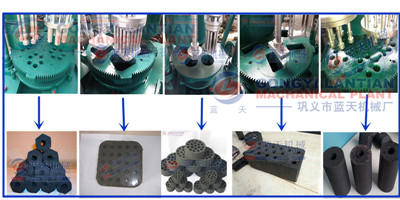 In the development process of our company, adhering to the principle of environmental health and the principle of honesty and customer first, we strive to develop new technologies and learn new knowledge, and hope to provide you with the best service. If you need our charcoal making machine for sale, please contact us, we will provide you with more detailed product information, welcome to come and buy.