Hookah is one of the popular forms of entertainment that is now popular among young people. It originated in ancient India and later became popular in Arab countries. We can see people smoking shisha in the streets of this country. The manufacture of hookah is made of coal mixed with honey and fruit, so it has a light sweetness and fruity aroma. Now it has flowed into Europe and is liked by many people. Some girls even think that smoking hookah is A fashion, therefore also led to the rapid development of our machinery industry shisha charcoal briquetting machine.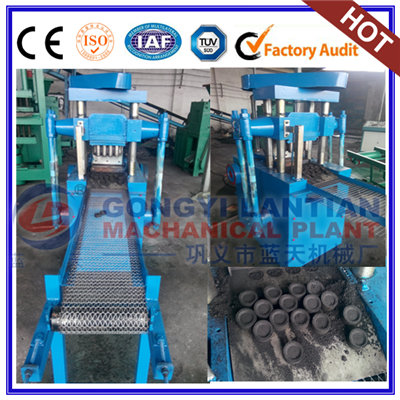 The
shisha charcoal briquetting machine
produced by the Lantian is recognized by many customers for its unique shape and superior quality. Our machines are strictly controlled by professional personnel in every production process in the production process, and the machine covers a small area and is easy to install. . In today's global greening, the raw materials used in the production of hookah charcoal by our machines are crop waste and branches such as carbonization, which reasonably apply our limited resources and prevent us from handling improper garbage. Environmental pollution caused.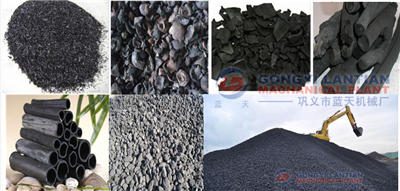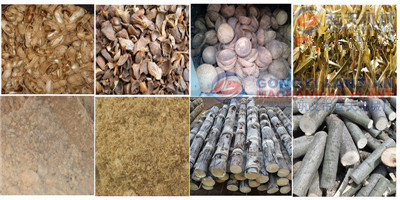 Our shisha briquette machine is available in a wide range of sizes, colours and production models to suit your needs, and you can also design your own logo according to your requirements. Our machines operate without dust and noise pollution, giving you a clean and safe production environment. The coal produced is strong and flame resistant, and there is no smoke generated when burning. Many customers come to visit our factory. I am very satisfied with our machines and the trial production of hookah charcoal.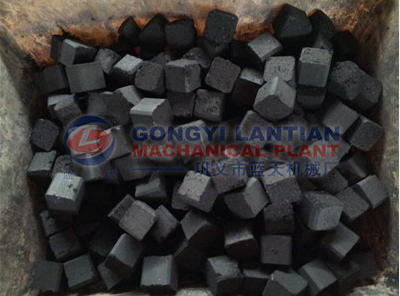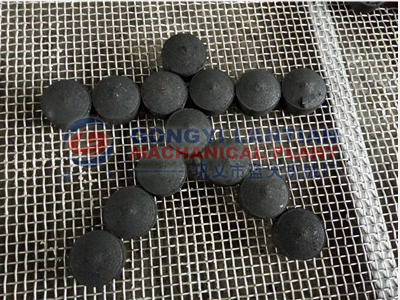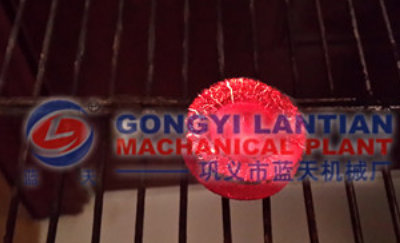 In the process of development, we have always put the interests of our customers at our top priority. Bringing you high-quality machines and excellent services is our persistent pursuit. We have been working hard to learn new knowledge and improve our ability. Just to bring you a better machine. Our sales staff will seriously answer your questions, bring you good pre-sales and after-sales service, give you a good buying experience, if you need shisha charcoal briquetting machine welcome message to us, our sales staff will be Give you a reply in the first time.