Hookah originated in ancient India and later rose in some countries such as Arabia. The hookah was made by using soot and fruit and honey to make it pressed, so it has a light fruity aroma and sweetness. welcome. With the rapid spread of culture, shisha has already flowed into some countries such as Europe, and attracted a large number of people to try it. Some girls even think that smoking shisha is a fashion, so many merchants have started to buy shisha charcoal briquetting machine to expand their production.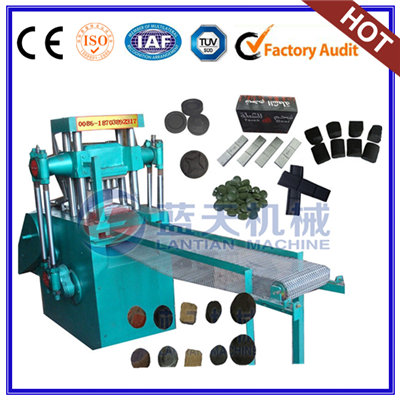 The
shisha charcoal briquetting machine
produced by the Lantian is unique in appearance, bright in color, small in machine footprint and easy to operate. The raw materials used in the production of shisha are carbonized and a series of crop wastes and other materials mixed with fruits and honey, which can produce high-quality shisha and recycle our resources, and there are many kinds of machines. The production model allows you to choose according to your needs, or you can add your own logo.
Our shisha charcoal briquetting machine is manufactured with precise design and care, and every step of the production has strict control by professional personnel to ensure that the machines brought to you are of superior quality. Can be used with confidence. Our machines operate without dust and noise pollution, giving you a good production environment. A lot of customers came to visit our factory and were very satisfied with our machines and the results of the trial production.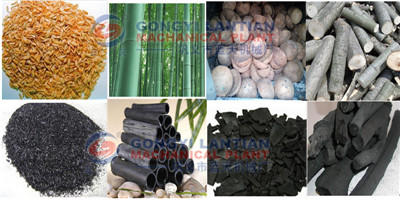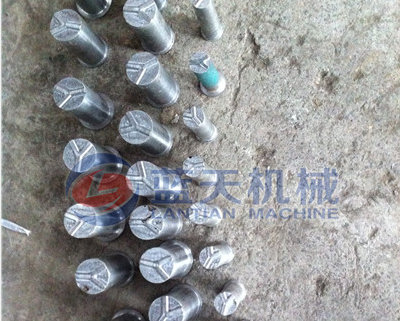 We have always focused on producing innovative machines to help our customers make their production more convenient. We have always placed the interests of our customers at our top priority, so we have been working hard to learn new knowledge and improve our abilities. If you need shisha charcoal machine welcome message to us, our sales staff will reply you in the first time.