Since ancient times, our ancestors relied on the light and heat provided by coal. However, in recent years, under the environmental protection, health and pollution-free policies advocated by the state, people's living standards have gradually improved, their quality of life has also improved, and the economy and technology have been fast. Development has made us enter the era of electrification. There are home appliances in our life to provide us with light and heat and a comfortable lifestyle. However, in some industries, coal combustion is needed to generate electricity. Coal is still important in life. For this reason, our company has developed The coal briquette making machine provides convenience for everyone.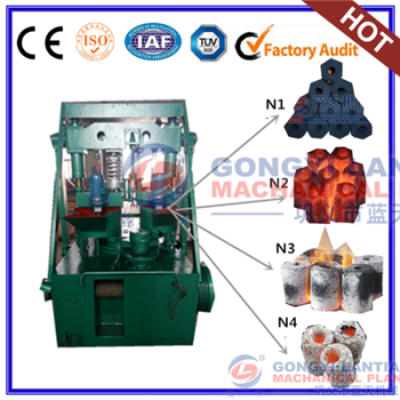 Our
coal briquette making machine
is mainly used to press different raw materials into different shapes and sizes. The commonly used raw materials are pulverized coal, charcoal powder, coconut shell charcoal, rice husk straw charcoal and other biomass charcoal. The coal is underground and complicated. It is a solid flammable substance formed by physical and chemical reactions and cannot be recycled. Therefore, we carbonize waste crops to make charcoal and use resources efficiently. In the past few decades, coal has only been used for home cooking, but in recent years, technological innovations, functions and raw materials have become diversified and can be used as barbecue charcoal, cooking, fuel, etc.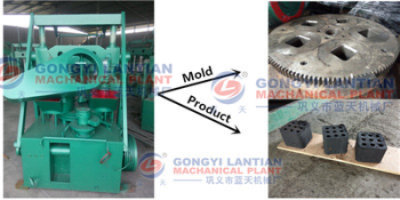 Our machines are designed and developed by our technicians. The user-friendly design is easy to operate and maintain. All the accessories of the machine are strictly checked by the staff and the quality is reliable. Our coal briquette making machines are available in a variety of molds, square cylindrical hexagons, etc., easy to replace, to meet market demand, but also to customize different molds according to customer needs. Our body is made of durable protective materials to extend the life of the machine. The final product is energy-saving and environmentally friendly. It is smoke-free and non-toxic, so you can use it with confidence.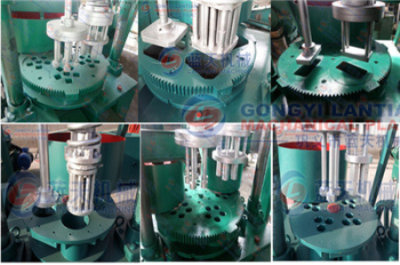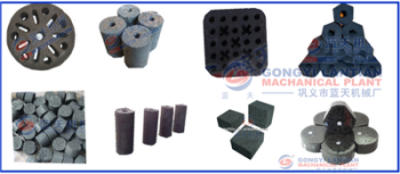 In the development of our company, we always adhere to the concept of integrity management and customer first, and obey the national environmental protection and health policy. We strive to learn and develop new technologies, and we want to provide customers with more new environmentally friendly products. We provide them to you. The products are quality products that pass the rigorous testing and you can use them with confidence. If you need a coal briquette making machine, please contact us, our staff will provide you with better service and more detailed product information, you are welcome to come and buy.