In recent years, with the improvement of people's living standards and the improvement of their quality of life, environmental protection issues have also been paid attention to. All emerging industries emerging in the market are also in line with the trend of environmental protection, health and pollution, and the healthy competition among merchants continues. Efforts to make progress together, are committed to providing customers with more environmentally friendly and healthier services. Nowadays, during the peak season of barbecue, barbecue charcoal is indispensable. The charcoal briquette machine produced by our company has good environmental quality and can solve your demand for barbecue charcoal.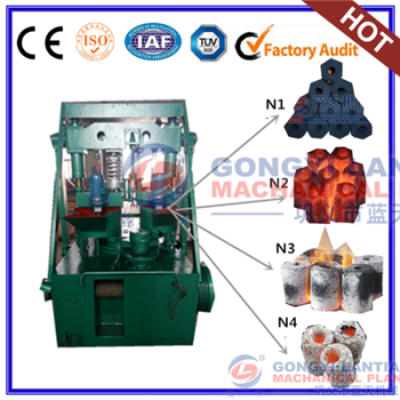 A long time ago, our ancestors drilled wood to make fire and cook, and charcoal in life is indispensable. Carbon is a solid flammable mineral that has evolved through complex changes. We can also generate electricity by burning coal. It is one of the most important energy sources used in recent centuries. However, with our excessive use, environmental pollution and lack of resources are plaguing us. For this reason, our company produces environmentally-friendly and energy-saving
charcoal briquette machine
and strictly abides by environmental protection policies.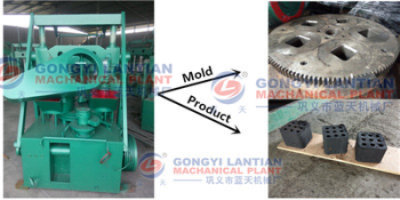 Nowadays, the deforestation of trees is not uncommon. The waste of crops is neglected. Our charcoal briquette machines can reuse discarded crops, such as straw coconut shells and branches, and carry out a series of carbonization treatments to avoid waste. Waste environmental pollution, rationally recycling limited resources, the machine is designed and developed by our technicians, easy to operate and maintain, low noise and high output, complete models make you can choose the suitable for you.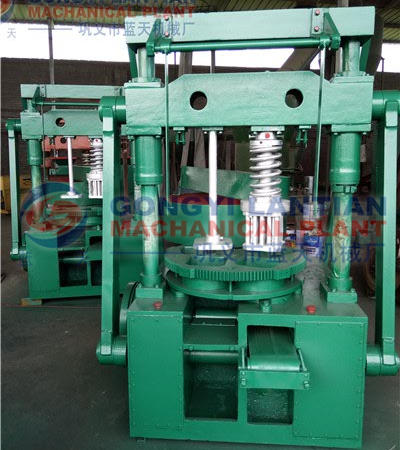 In the development process of our company, we always adhere to the concept of environmental protection, health and pollution, and operate the principle of customer first. We strive to develop new technologies and learn new knowledge. We hope to provide customers with the best service and the best performance. Our machines can be engraved with logos or patterns by your preferences, and we have a full range of models to choose from. If you need a charcoal briquette machine, please contact us and we will provide you with the best service and the most detailed information.