Hookah is a tobacco product originating in the Middle East, made from tobacco and honey or fruit, and smoked in a water-smoke bag. According to relevant WHO documents, hookahs are similar to cigarettes. In the early 21st century, shisha gradually spread to Europe and the United States. In some restaurants, bars, family banquets, etc. in western countries, young people can see the scene of smoky smoke. Therefore, many shisha manufacturers choose to use
shisha briquette machine
to improve their work efficiency, produce more high-quality machines for customers to take.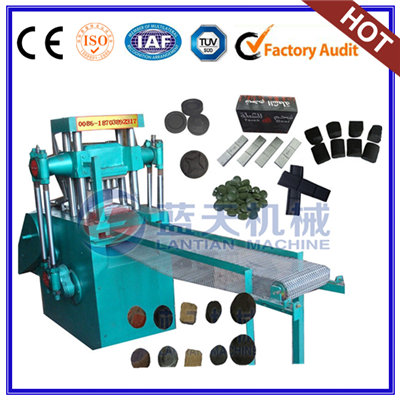 As a qualified shisha briquette making machine manufacturer, we have always been committed to producing better machines for our customers. Our raw materials used in our machines are a series of process wastes such as carbonization and Branches, etc., not only avoids the environmental pollution caused by improper handling of garbage, but also rationally applies our limited resources. The produced hookah charcoal is strong and flame resistant, and there is no smoke generated during burning, which is recognized by many customers.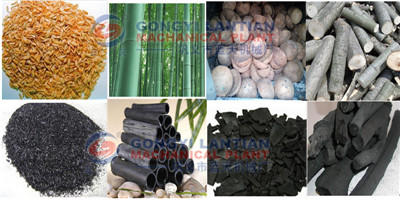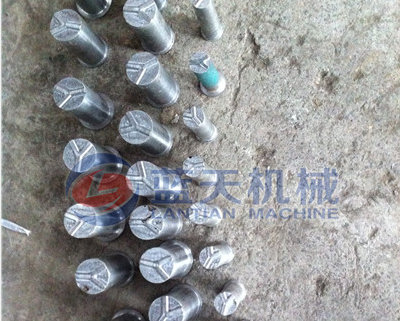 Many customers come to our factory to visit and inspect our machines and the results of trial production. Our shisha briquette machine has no dust and noise pollution during operation, which brings you a healthy and healthy production environment. . Our machines are available in a variety of sizes and production models to suit your needs. You can also design your machine to suit your preferences. If you need a hookah, please leave a message to us, our sales staff. Will reply you in the first time.