With the continuous development of economy and technology in recent years, various industries have also risen, bringing more convenience and fun to people's lives. The gastronomy industry has also enriched people's lives. Barbecue is a popular way of eating in recent years. Although its taste and taste are very in line with people's requirements, environmental pollution caused by coal combustion is also concerned. Many manufacturers choose to use
hydraulic BBQ briquette making machine
to produce cleaner barbecue charcoal.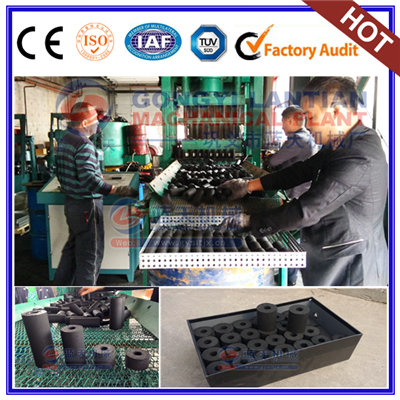 As a hydraulic BBQ briquette machine supplier, every machine produced by Lantian is strict control. Our machine has a novel design and no rust. Using our production line can make your production from the initial carbonization of raw materials to manufacturing automation, helping you save a lot of energy. The barbecue charcoal produced is strong and flammable, and no dense smoke is produced, which improves the drawbacks of traditional barbecue smoke and is recognized by customers.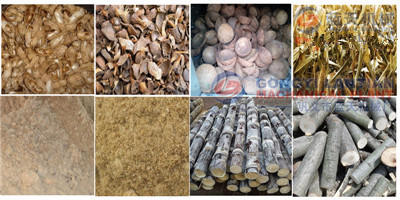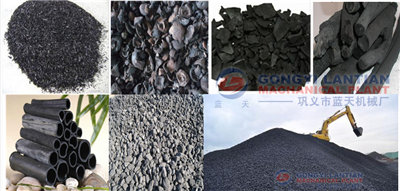 Our hydraulic BBQ briquette making machine is free from dust and noise pollution during operation. The machine has a variety of model sizes and production models for you to choose according to your needs, or you can design your own logo for you according to your preferences. If you need a charcoal machine, please leave a message to us, our staff will reply to you as soon as possible.