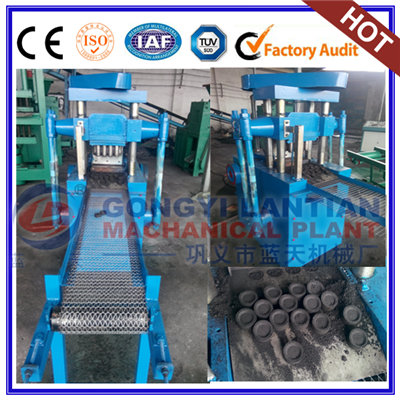 In recent years, our company has mainly engaged in the production and sales of various molding machinery and equipment, and has opened up a vast market abroad. The demand for
shisha briquette machine
tablet presses in foreign markets is still very large. Our
shisha briquette machine price
is reasonable and the quality is guaranteed. More and more users come to our company to purchase equipment.
Shisha briquette machine price is an important factor for us ers to choose to purchase various devices. When many users purchase our equipment, they only ask the price and make a judgment on our equipment. This is an era of using quality to maintain users. Only companies that fight price wars cannot survive for a long time. Our shisha briquette machine has injected a lot of energy from design to processing and technology content. We went to the foreign market to inspect and continuously improve equipment according to the needs of users.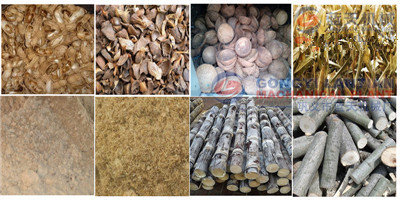 If we are a manufacturer that attracts users with prices, we do not need to work hard on technology and quality. A company must put quality first. As long as good quality allows users to trust us, in order to more manufacturers. Shisha briquette machine price is the embodiment of our product quality late service. We do not make one-time sales. What we need to do is to let users introduce customers to us.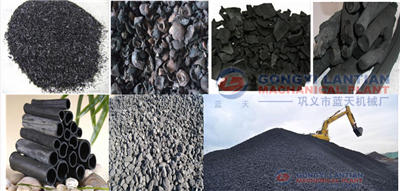 As a professional shisha briquette machine production factory, we refuse to participate in a vicious price war. In the future development of the road we will pay more attention to the improvement of product quality, inspirational to reduce production costs for users to save money.