The shisha is now known and loved by more and more people. People are curious about the mystery of the hookah itself. shisha's unique elegant appearance and fresh aroma are all important factors that attract people. Now the range of hookah being sucked is becoming wider and wider, which has also led to the development of the shisha charcoal making machine market.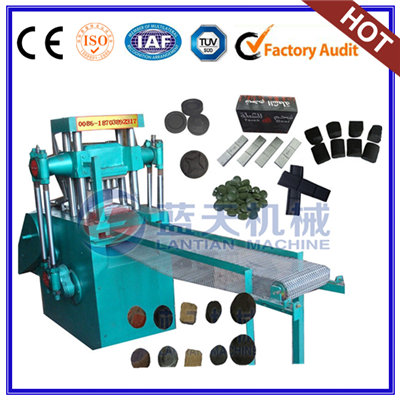 In fact, the shisha charcoal making machine can be developed for a certain reason, the origin of hookah in ancient India, and later spread in the Arab countries, in the streets of these countries can see the figure of the hookah. The status of hookah on this side is no less than the status of cigarettes in China. Even now it has been loved by some countries in Europe. Some girls even think that drinking hookah is a fashion.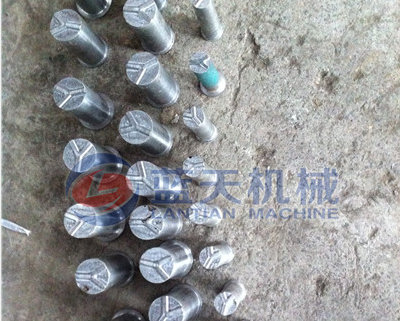 Lantian specializes in the production of shisha briquette machine. Our machines are loved by a large number of Arab customers. Our machine production models have a variety of shapes and sizes that customers can choose according to their preferences. Special logos can also be created according to special requirements. This machine is free from dust and noise pollution during production, ensuring that the production environment is clean and at the same time concerned about the health of production workers.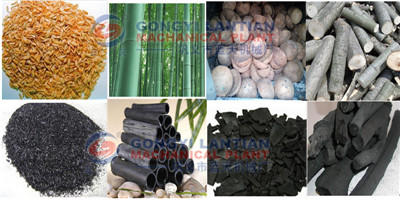 We have always been committed to technological innovation, we want to bring customers more efficient machines, and facilitate the production of our customers. The support and love of customers is the biggest driving force in our advancement. We would like to thank our customers for their consistent support of our Lantian Machinery Factory and we will do our best. Those in need are welcome to consult us!