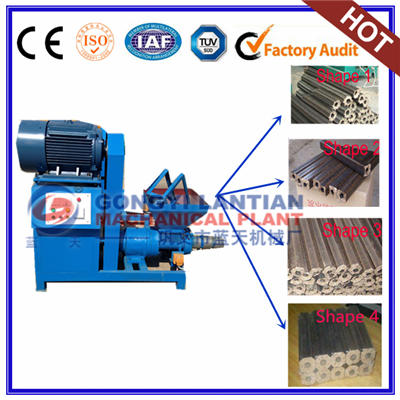 Biomass extruder briquettes machine is a carbonaceous rod formed by extrusion of woody biomass scrap by a mechanical charcoal machine. Shape size can be designed according to customer needs different molds. Rice husks, peanut shells, cotton husks, corn cobs, corn stalks, sorghum stalks, bean stalks, sawdust, sawdust, shavings, pine husks, and coconut husks can all be used as raw materials for the processing of biomass charcoal. Henan Lan Tian design mechanism Charcoal machine equipment produces charcoal with high density, high calorific value, no smoke, no pollution and flammable. It is internationally recognized as a green charcoal product.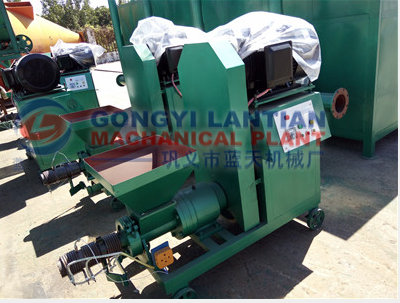 In recent years, the environmental protection issue has become a top priority. The world is advocating a policy of energy conservation and environmental protection. Nature needs us to protect it, but industrial development is also a must for social development. This requires us to take into account the environment while developing industrial production. protection. At the time of product design for Biomass extruder briquettes machine , we have put energy conservation and environmental protection first.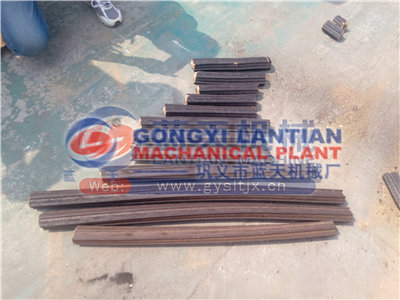 Biomass fuel has been used by more and more people in recent years. The demand for our Biomass extruder briquettes machine equipment has gradually increased. Its appearance has not only increased the rate of resource integration but also greatly reduced the pollution of traditional fuels to the environment. China has a large population and a large industrial ratio. At the same time, China's industrial carbon consumption is increasing day by day. To protect forest resources, the State Council expressly stipulates that wood charcoal is not allowed to be used for charcoal, and many charcoal machine manufacturers stop production or Half production stopped. Human beings only get rid of dependence on natural fossil fuels as soon as possible, rationally develop and utilize renewable energy sources, turn waste into treasure is a major issue that we can protect the environment while not affecting the rapid development of our economy, and it is also an inevitable trend in the development of science and technology today. .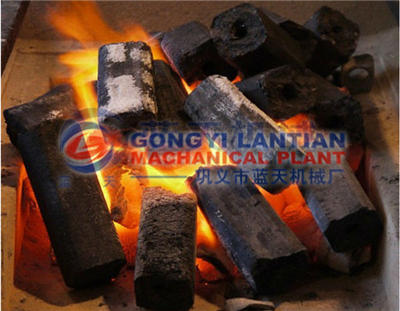 In foreign countries, the raw materials needed for charcoal are everywhere. As long as the production technology of Biomass extruder briquettes machine manufacturer can meet the standards, the raw materials plus carbon can be used for almost all plant materials. As long as the sources are adequate, they can be put into mass production. At present, there is a large demand in the international market and there are many users who have come to the inquiry mechanism for charcoal equipment. The mechanism is not to worry about the sale of charcoal, and some mechanisms for charcoal manufacturers to advertise their advertisements can create a situation in which demand exceeds supply. Even some users have already established a marketing direction when they are not enough to buy equipment. At present, the market price of steel products is in the doldrums, and the price of equipment for charcoal machines has fallen. Hopefully, there are intentions for entrepreneurs to seize the opportunity and strive to obtain the highest market effect with the lowest possible investment.There are entrepreneurial intentions to seize the opportunity to strive for the lowest possible investment to obtain the highest market results.