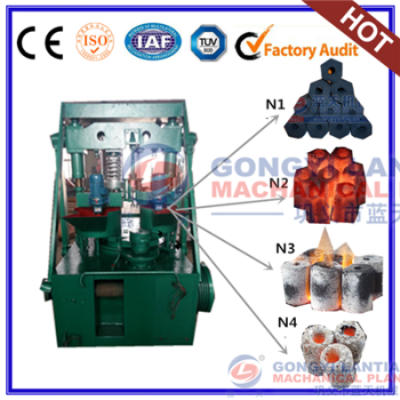 China's bio coal briquettes machinery has a vast market in many countries. For example. India, the Philippines, South Africa, and some other countries. Today, we mainly tell india customers about our green and environment-friendly coal balling machine equipment.We have been selling equipment in India for 20 years.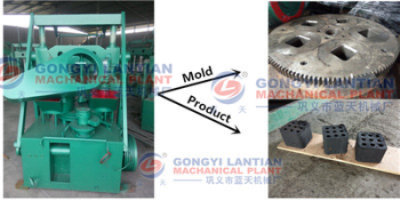 The main purpose of the bio coal briquettes machinery is to press the ball. But different users use different sizes of balls, or squares or rectangles, depending on the user's needs. The ball size of the balling machine is mainly determined by the roll. The size of the roll model determines the size of the pressing ball after the molding, and the customer can choose the mould according to the need.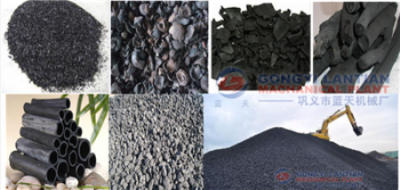 The field of the finished product is also very extensive. In India, it is mainly for the convenience of combustion and transportation. By and large, 80 percent of the industry USES bio coal briquettes machinery. Because the ball is the ideal state, the finished product is good and the surface area is large, which is relatively convenient for later use. If the unit that wants to press the ball machine equipment is high, want to choose the equipment of large number, because the press ball machine is bigger, its roll is bigger, the size of roll directly affects the processing quantity of machine. If the customer's output is high enough to buy large equipment, high yield and high efficiency, it also saves time and unit production cost. Perhaps the initial cost of investment is high, but the combination of the final unit output and the big equipment saves money. Of course, our type coal equipment is also continuously rectification and improvement, in order to better meet the needs of foreign users. In local India, many traditional industries are need to be pulverized coal in bulk forming technology to improve the burning rate and the convenience of transport, is broad market, we need to constantly improve. Only technology innovation is the enterprise sustainable development.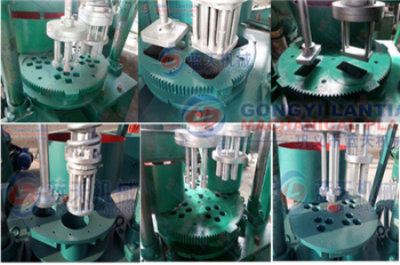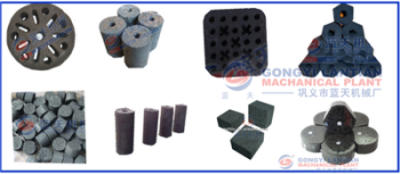 Our
bio coal briquettes machinery
has been in India for 20 years and has been well received by many users. In the future, we will put the innovation of the product in the first place, and encourage users to provide more up-to-date equipment. Foreign friends, if they need our machines, call for consultation.