With the continuous development of economy and technology, our living standards have been significantly improved. In addition to the most basic food, clothing, housing and transportation, there are many foods to choose from. Barbecue is one of the most popular ones. However, with the rapid growth of coal use, we are facing more and more problems. The most important thing for the country is environmental pollution and lack of resources. At present, the state has introduced a series of policies to improve this aspect.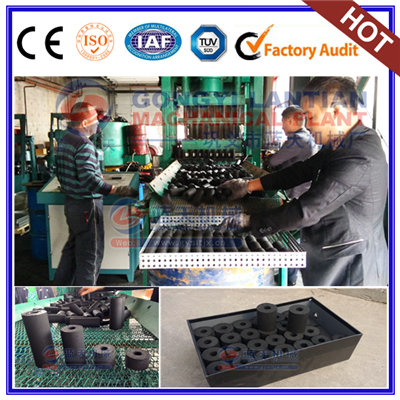 At present, the development of all industries cannot be separated from the environmental protection. The improved
hydraulic BBQ briquette making machine
in the machinery industry is also developing in this direction. Our machines have strong pressure, and the pressed barbecue charcoal is strong and flame resistant, and no smoke is generated. The raw materials used in the manufacturing process are branches and crop wastes that have undergone a series of procedures such as carbonization, which not only avoids environmental pollution caused by improper handling, but also can reasonably apply our limited resources.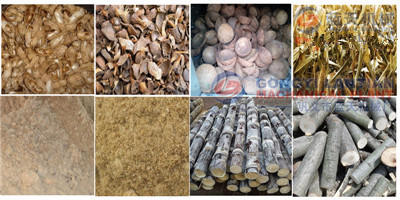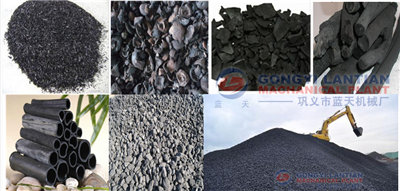 Our hydraulic BBQ charcoal making machine will not cause dust explosion and noise pollution during operation, which will bring you a good production environment, and secondly, our machines will be professionally trained in every production process. Control, quality is guaranteed. Our machines are available in a variety of sizes and production models to suit your needs. Our staff can also customize your own logo to suit your requirements. If you need a barbecue charcoal machine, please leave a message to us, our sales staff will reply you in the first time.