Actually, in our daily life, there are many things that are useless to us. Things considered to be garbage can be used twice and play a big role in our lives. Crop waste, branches and wood chips are all It is possible to use charcoal briquette making machine to make our daily charcoal.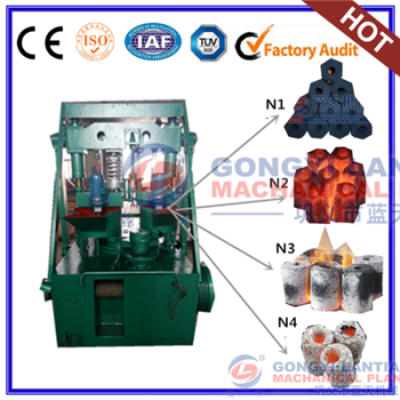 Charcoal briquette making machine has really helped us to save environmental protection. Nowadays, the lack of resources in the world has caused serious environmental pollution. What we need to do is to make use of the available resources as many times as possible. Charcoal briquette making machine helps. We have realized this possibility. We are turning away waste crops that we don't need everyday, which is what we can use again, and we also avoid environmental pollution caused by improper handling.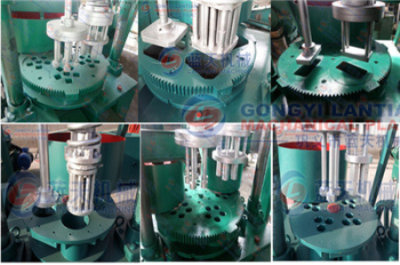 The charcoal making machine produced by Lantian have always been highly favored by customers because of their high quality. During the production, this machine is free from dust and noise pollution. This is also a consideration of the production environment and the health of the workers when producing machines. There are many production models for this machine, customers can choose according to their own preferences, and the quality of charcoal produced is also recognized by many customers.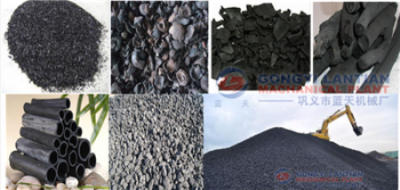 Charcoal has many uses in our lives. In the winter we can use it to burn stoves for heating, for cooking and barbecue. We have always placed the interests of our customers at the top of our list. We produce any machine that is manufactured under consideration of various conditions. Therefore, our machine has received a lot of customer's preference, and we will do our best. it is good!