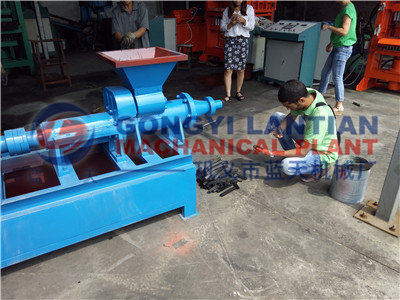 Mr. Rusdi ,one engineer in Indonesia factory, he was fly to our factory in July 12,test every machine before loading machine.his boss Mr.Mario buy full product line for charcoal extrude machine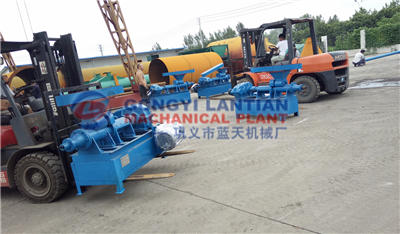 After test machine, i contact shipper agent, range the shipping time,all the machine load at July 27,the full product line include charcoal crusher, mixer,conveyor,extrude machine and dryer.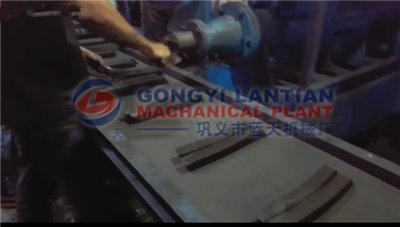 Charcoal extrude machine product line in Indonesia factory,4 sets extrude machine working same time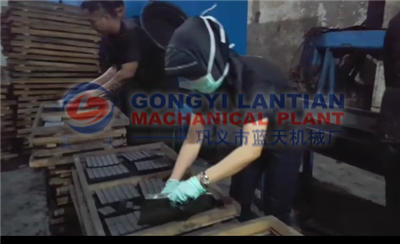 Workers cut the shisha products in pieces, then put them on the trays and trolleys, then use dryer drying all the products. After getting dry shisha briquettes, packed them ,at last sale them in Indonesia markets.